Affordable Marketing
For Your Home Service Business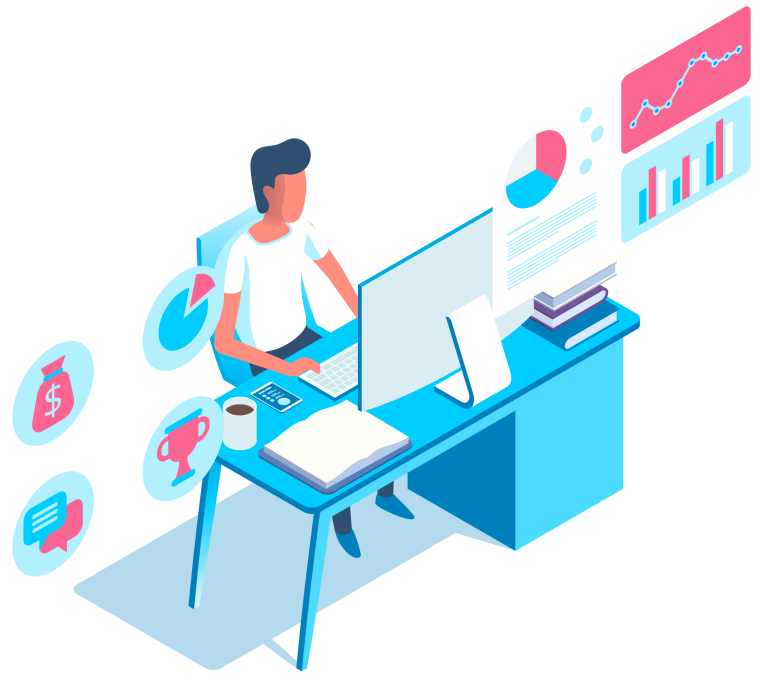 In the past 15 years, the internet has vastly altered the landscape of the advertising and marketing world. Traditional advertising methods such as posting ads in the Yellow pages used to be a great way to grow your brand recognition and client base, but now digital marketing offers you the potentially greatest return on your investment. If your home service business is struggling to stand out against your local competitors, then a cost-effective digital marketing campaign can help improve you form a unique brand that attracts more attention to your business.
In this digital age, most people are finding local businesses for home services online from various search engines. On top of this, over 60% of the users of search engines click on one of the first 3 results, and less than 25% of users leave the first page of results. So, how do you capture more of the thousands of potential customers that search for home services like yours every month? Using marketing strategies in Search Engine Optimization (SEO), you can move your website closer to the top of search results pages and potentially gain a massive boost in traffic, a higher rate of conversion, and more revenue generated from your home service website.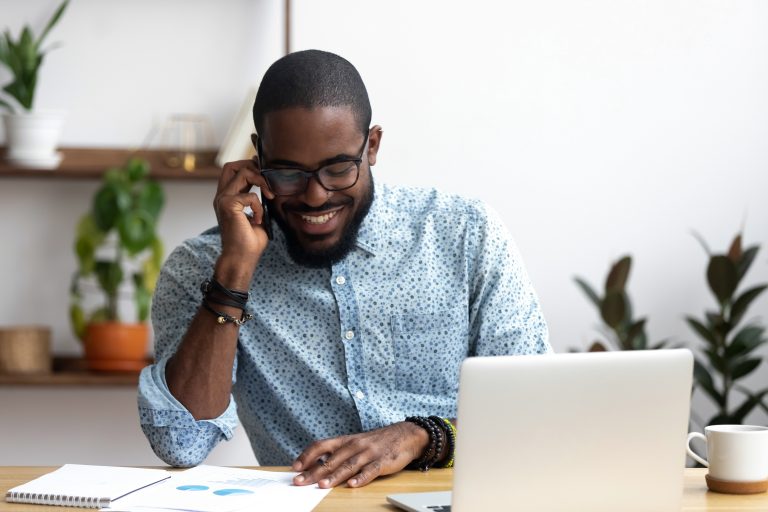 Your Partner in Digital Marketing – CaliNetworks
If you're a home service professional, you would probably rather spend time interacting with your clients or improving your business rather than on developing a marketing campaign. That's why we're here –  to help you achieve your goals in marketing at an affordable cost. With over 15 years of experience in digital marketing, our team of expert SEO analysts at CaliNetworks can help you get your website back on track, and help your business achieve a state of continuous growth. Most of the home service websites that we have worked on in the past saw a >50% increase in organic traffic within 12 months of utilizing our affordable services.
We offer a suite of digital marketing services that can jump start the growth of your business. You can browse them by category below.
Since 2001, we have continually developed our methodology and expertise in SEO. Our initial plan of action involves:
Constant research into Google's algorithm changes and how we can better facilitate these changes in our marketing techniques.
Fully transparent and constantly updated analysis and reporting of results of campaign efforts.
Designing an affordable marketing strategy to fit within the marketing needs of your company.
Creating a plan to overtake local competitors and executing that plan to the dot.
We are thorough and immediate in our communication with all of our clients. Get consistent results and transparent reporting on the results of our digital marketing campaign with CaliNetworks.
Stand Out From Other Businesses Through Digital Marketing
Your website is the digital storefront to your business. SEO is the marketing strategy that can move your digital storefront to the busiest street in town. A great website is crucial to the success of a home service business.
Don't let thousands of potential customers pass you by every month because of your website. Get the expert help that your site needs to provide your business with a constant influx of new customers today. Call us at CaliNetworks for a free quote on home service marketing (805) 409-7700.
CaliNetwork Client Reviews: