Small Business
SEO Services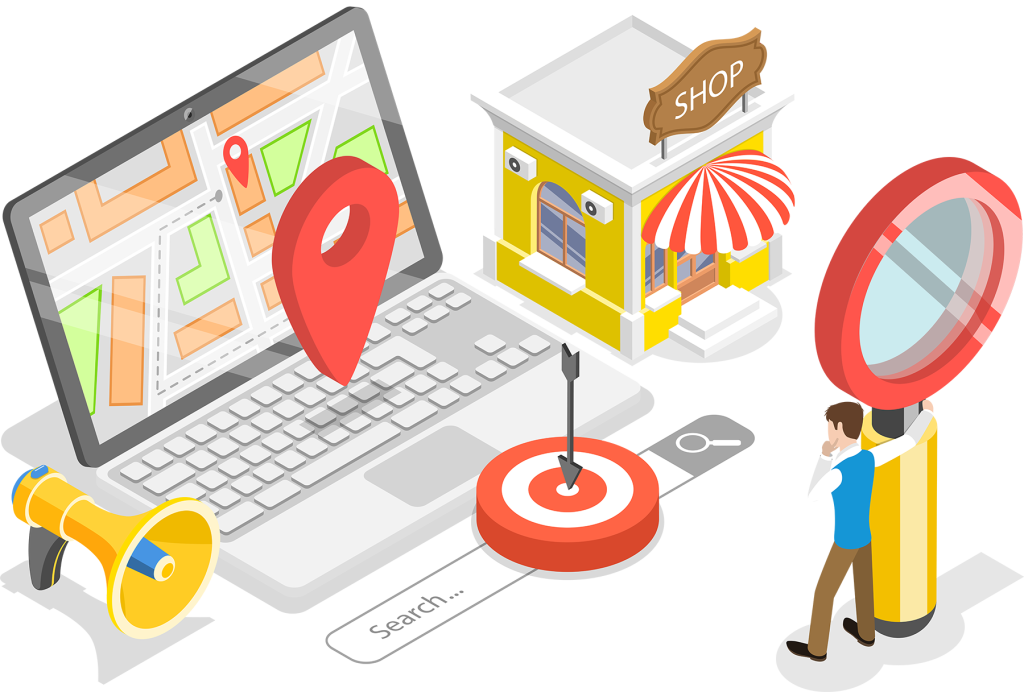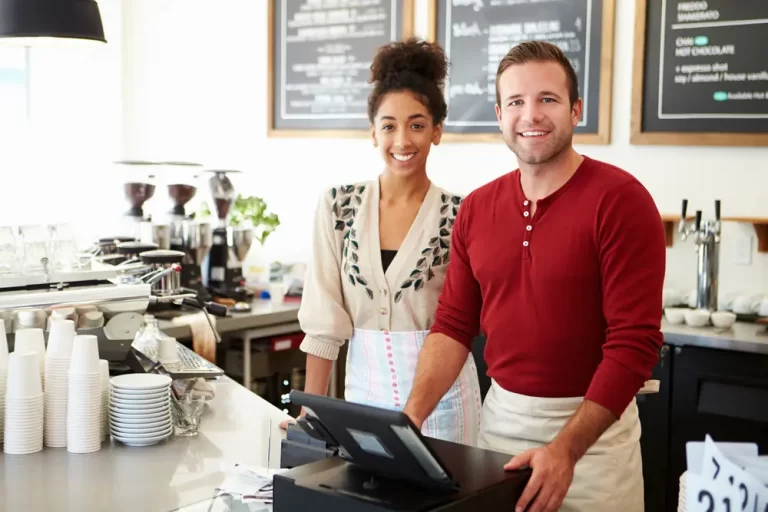 Success as a small business can be a difficult goal to fulfill. Multitudes of businesses can't stay afloat through the first year, and many more sink before the 5 year mark. The key to survival as a small business is good marketing. Proper marketing can give you a cost-effective solution that will help your brand reach the right target audience and help your business expand into something that is no longer small.
Digital marketing is the golden ticket to growth for small businesses across every industry. More businesses than ever before are being found through the use of search engines, and optimizing the content and structure of your website can bring attention to your business from thousands of new, potential customers every month. Expand the exposure of your brand name to more potential customers, improve the conversion rate of your website, and get the boost in sales that your small business needs to achieve continuous growth through digital marketing from CaliNetworks.

SEARCH ENGINE OPTIMIZATION FOR YOUR SMALL BUSINESS WEBSITE
Search Engine Optimization (SEO) is the process of developing a website's properties to rank better on search engine results. An optimized website benefits from being far more visible to interested customers because it is closer to the top of search results pages. Search engines see billions of users per day, and over 60% of these users click on one of the top 3 results for most queries while less than 5% of the user base visits results 9 or 10. When done properly, SEO can move your website to the prime real estate of being in the top 3 of many search results pages, and in the process, drastically increase the volume of traffic that your small business sees from your website.
DEDICATED TO THE SUCCESS OF YOUR SMALL BUSINESS – CALINETWORKS
We understand the challenges that you face as a small business owner and want to lend you a hand in solving these issues through a cost-effective digital marketing campaign. At CaliNetworks, we have worked in SEO since 2001 and have over 15 years of experience in developing the expertise and methodology for creating successful websites. Most of our small business clients have seen a >50% increase in organic search traffic within 12 months of signing on.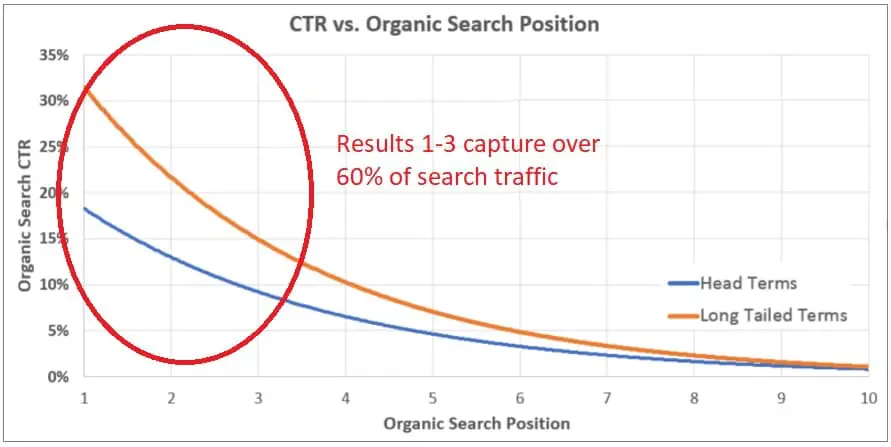 Our approach to marketing for small business websites involves an entire suite of affordable services which include:
Search Engine Optimization  – Focus on improving user experience and enhancing the volume of organic search traffic through various techniques. This includes: Keyword Research, Competitor Analysis, Website Structure & Optimization services, link auditing, and creating a mobile friendly design and interface. The main idea in SEO is to improve rankings of specific, high volume keywords that will net large amounts of incoming organic, meaning non paid for, search traffic as opposed to paying for ads that get you visitors.
Search Engine Marketing (SEM) Services – Pay-Per-Click (PPC) advertising through Google, Bing, Facebook, and other social media channels can create quick results in traffic boosts or support an already booming SEO campaign. PPC marketing is a great way to break into a busy market and see quick results in traffic boosts, but it does come at a much steeper cost compared to SEO.
Content Services – Creation of a high quality images, video, and text content is what drives a great user experience. Creating quality content that is littered with the right keywords is one of the most important things that can be done for the growth of your website. More well written content gives your targeted keywords a better chance of ranking higher.
Social Media Services – Social media channels like Facebook, Instagram, and Twitter see billions of users every day. Tapping into this market with ads and well managed community engagement is another great way to attract more visitors and gain trustworthy backlinks for your website.
Web Design – Organizing the structure and layout of your website can help produce an engaging and easy to navigate browsing experience for every visitor. Choosing the right theme, designing new logos and images, and making sure that every page is mobile friendly are key aspects in designing a great website.
Mobile Friendly Pages – The mobile market has grown to be larger than the desktop market in many search queries. We make sure that your site is responsive in its design and offers a smooth experience to all mobile users in addition to desktop compatibility.
Analytics – Expert analytics audits and reviews that cover topics such as: the setup & management of AdWords and Google Analytics profiles, on page elements analysis, campaign tracking, data quality, desktop vs. mobile traffic reviews, custom dashboards and frequent (daily/weekly/monthly) reporting as requested. Full transparency is our focus when it come to the analysis, reporting of results, and formation of a future plan from these results.
Backlinks Review – Inbound links to your website are a huge indicator to search engine algorithms that the content of your site is worth linking to. We audit and review the backlinks pointing to your site, the internal linking structure between your pages, and clean up the quality of links to help your establish a better reputation of trustworthy links. Never buy links – they are easily detected as untrustworthy, and your site will be penalized as a result.
AFFORDABLE MARKETING FOR YOUR SMALL BUSINESS IS JUST A CALL AWAY
A great website is the heart of growth for a successful small business. With our experience working in digital marketing since 2001, we can help you achieve a state of steady growth for your small business through Search Engine Optimization. A few hours of work on your website every month can double or triple your traffic in under a year, and land your brand within visible sight of thousands of interested customers each and every month. Get a custom build, unique website for your small business from the SEO experts of CaliNetworks. Call today for a free quote on marketing services for your small business (805) 409-7700.