Lawyer
Marketing Agency Services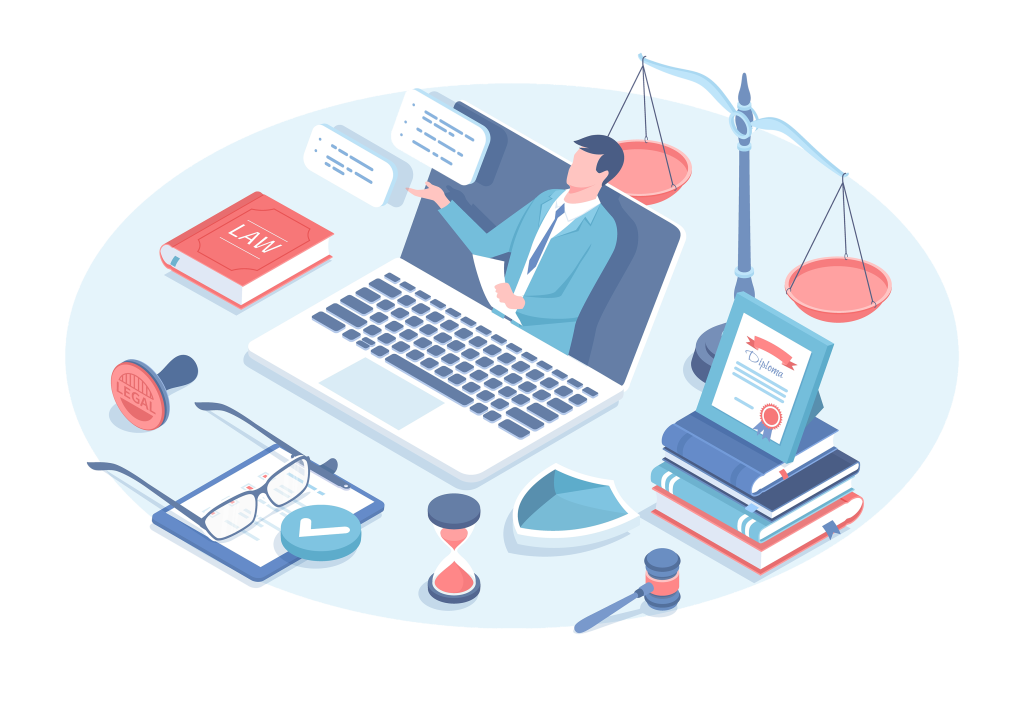 Digital Marketing for Attorneys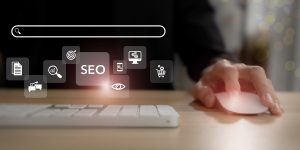 Through digital marketing, growing your law firm's brand and visibility can be a well worthy, but time consuming investment in your growth. Every attorney needs cases to learn and build a successful career off of, and a well built marketing campaign can help provide you with a constant influx of new clientele.
More users are seeking legal advice through search engines than ever before. For a fraction of the cost of other advertising channels, Search Engine Optimization (SEO) can expose your business to an immense volume of customers by placing your site at the top of search results. Simply having a website for your law firm is no longer enough to offer the growth that most firms are looking for.
As long as legal advice is a searched for topic in your area, an SEO advertising strategy that will put you near the top of results can help funnel thousands of potential customers onto the pages of your website. 75% of users don't search past the first page of results, and the top 3 results on search engines get over 60% of the overall traffic from that keyword. Getting your site to rank on the first page brings in a lot of business, but ranking in the top 3 will attract more clients than you can handle, which is perfect for law firms that are looking to grow.
Rather than reaching out to potential clients like traditional marketing, search engine optimization helps you establish a solid platform that attracts clients to your domain. Also, Leads generated from SEO typically exhibit a much higher conversion rate into sales than leads from traditional marketing channels. In other words, the digital age is upon us. If you are not looking for digital marketing for your law firm, then you are missing out on the free exposure and massive customer base that accompany a successful SEO campaign.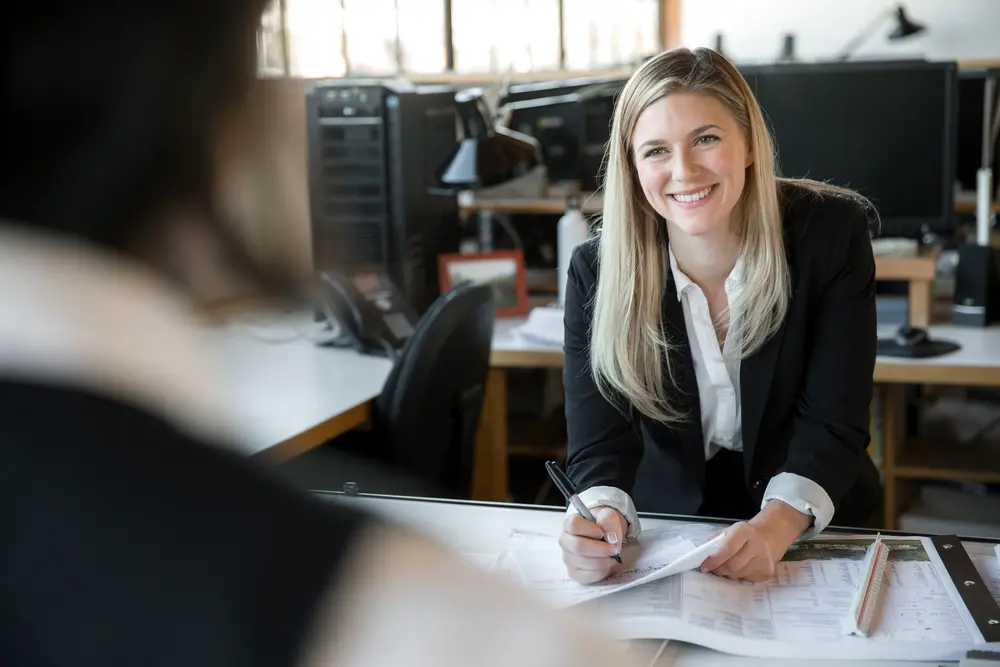 Dedicated to the Success of Your Law Firm
At CaliNetworks, our team has been working in digital marketing for over 14 years. In the process, we have helped many individual attorneys find their niche in the legal sector of marketing. Our goal is to create success in your business by designing a website that: attracts more leads, achieves a high rate of conversion, and gets you more sales than the day before.
Most of our clients have experienced a >50% gain in organic search traffic within a year of applying our SEO strategies. From sole proprietors to megafirms, a sound digital marketing campaign can create thunderous growth and pave the road to success for your law firm.
Since 2004, we have developed an expertise and methodology in SEO that involves:
Constant research into Google's algorithm changes and how we can better facilitate these changes in our advertising techniques.
Fully transparent and accurate analysis and reporting of results of SEO efforts.
Designing affordable SEO strategies to fit within the marketing needs of any company.
Creating a plan to overtake local competitors and executing that plan to the dot.
Affordable Attorney Marketing is Just a Click Away
Our wholistic approach to website marketing includes much more than just services in SEO, it also involves: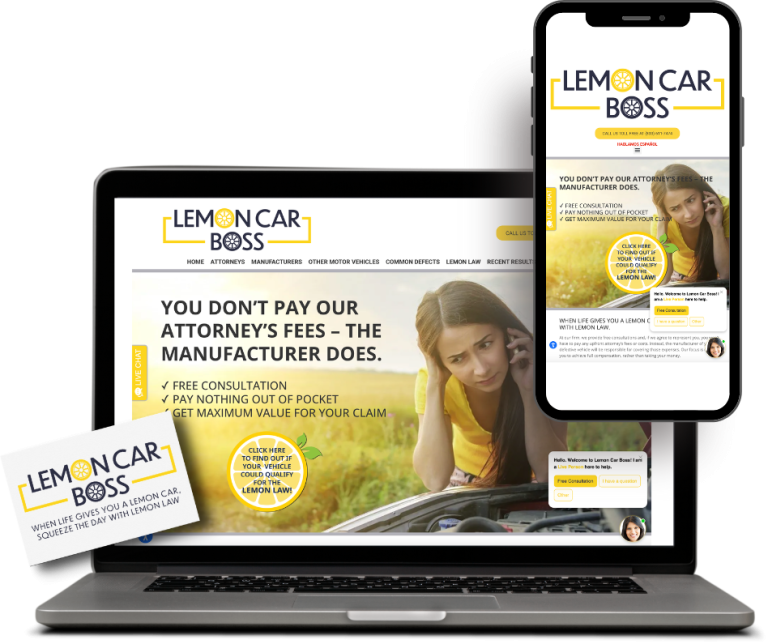 Turbo Charge Your Traffic with SEO
Creating an effective website is essential to growing your business. To achieve this, our proficient marketing team is here to assist you and save your valuable time. We can elevate your website's performance by implementing our specialized strategies in SEO, and help your business thrive within a short period of time. We are confident in our expertise and dedication to bring new life to your online presence. Please feel free to contact us at Call us today (805) 409-7700 for a free quote. to get a free quotation today.
CaliNetwork Client Reviews: