Healthcare
Marketing Agency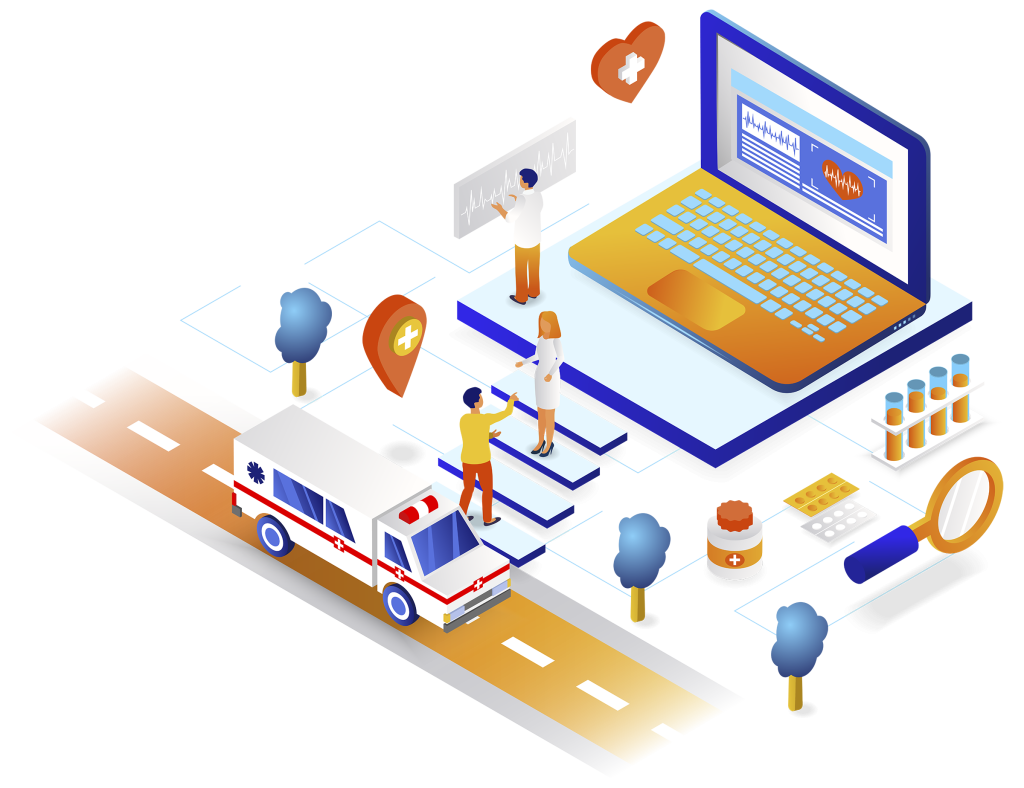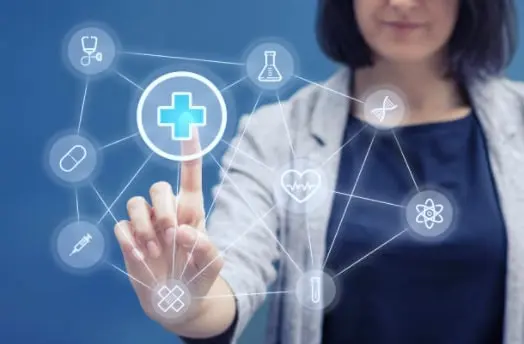 Does Your Practice Need More Patients?
In the 15 years that we have worked on websites, we have seen success of countless medical practices suffer on the back of weak digital marketing campaigns that deprived businesses of the sales that they should be capturing. More individuals are seeking care or advice from medical practices, insurance providers, and healthcare specialists through search engines online than ever before.
Over 60% of the traffic for searches land on one of the first 3 results, and beyond this, less than 25% of users venture onto the second page of search results. If your website is not attracting the customer base that you're looking for, the lack of proper marketing for search engines may be the main issue of your site. If your website is not in the top 3 results for many keywords related to your industry, then the growth of your business could see great benefit from Search Engine Optimization (SEO).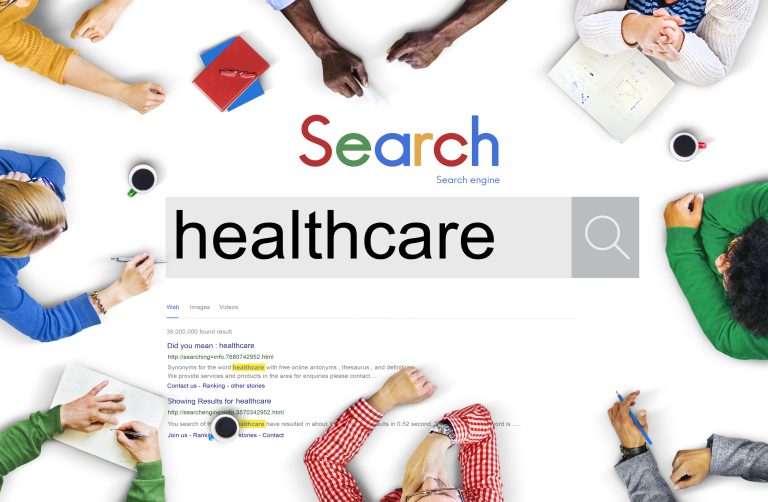 SEO for the Healthcare Industry
With billions of users every day, search engines are the best channel of advertisement to grow your business in the healthcare industry. Search Engine Optimization (SEO) is the process of designing or improving a website's properties so that they appeal to both search engine rankings and your target audience. Filling your website with quality content using the right keywords will create a positive user experience that also ranks well on search engines.
The benefits of digital marketing can make or break the success of a business, but it is also a time consuming process that can be difficult for inexperienced individuals to fully grasp. At CaliNetworks, we offer our expert SEO services at affordable costs, so you can spend more time helping your patients instead of working on marketing. Most of our healthcare/medical clients have seen a >50% boost in organic traffic within the first year of our service. 
Plan for Success in Healthcare Marketing
A successful marketing strategy involves innovative solutions to the specific challenges faced in the healthcare industries. What can I do for my website to generate more leads? How can we improve the conversion rate of our website? How do I generate more revenue from marketing? The answer is developing a cost-effective plan for your healthcare marketing using SEO.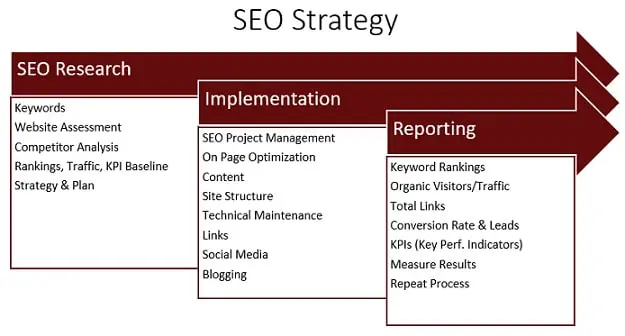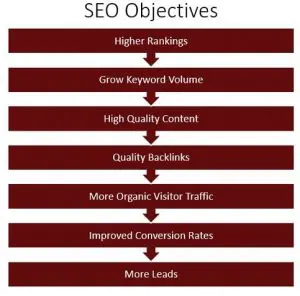 Affordable Digital Marketing Services from CaliNetworks
Whether you are an individual practice or a large medical center such as a hospital, our digital marketing expertise can aid the success of your growing business. We have been improving websites to rank better on search engines since 2001. Our expert team of SEO analysts has over a decade and a half of experience in SEO, PPC, Social Media, Analytics, Content, and Web Design services. Call today for a free quote on healthcare marketing services or audit of your website from CaliNetworks (805) 409-7700.
Click a category from the menu below to view our list of available marketing services.
What CaliNetwork's Clients are Saying: