Backlinks Review
& Link Audit
According to Google, the two most important factors in the ranking of a website are Backlinks and Content. A Backlink Review will determine the quality and number of backlinks linking to your site, which is crucial because quality inbound links = visibility for your website.
The more trustworthy links point to your site, the easier it is for crawlers to find and index it, which makes you rank higher for targeted keywords on a page. The number of backlinks is also a key signal to Google that your site has a higher vote of confidence from other websites and your pages are link worthy. As the number of inbound links increases to your website, your Google PageRank (PR) value will also increase.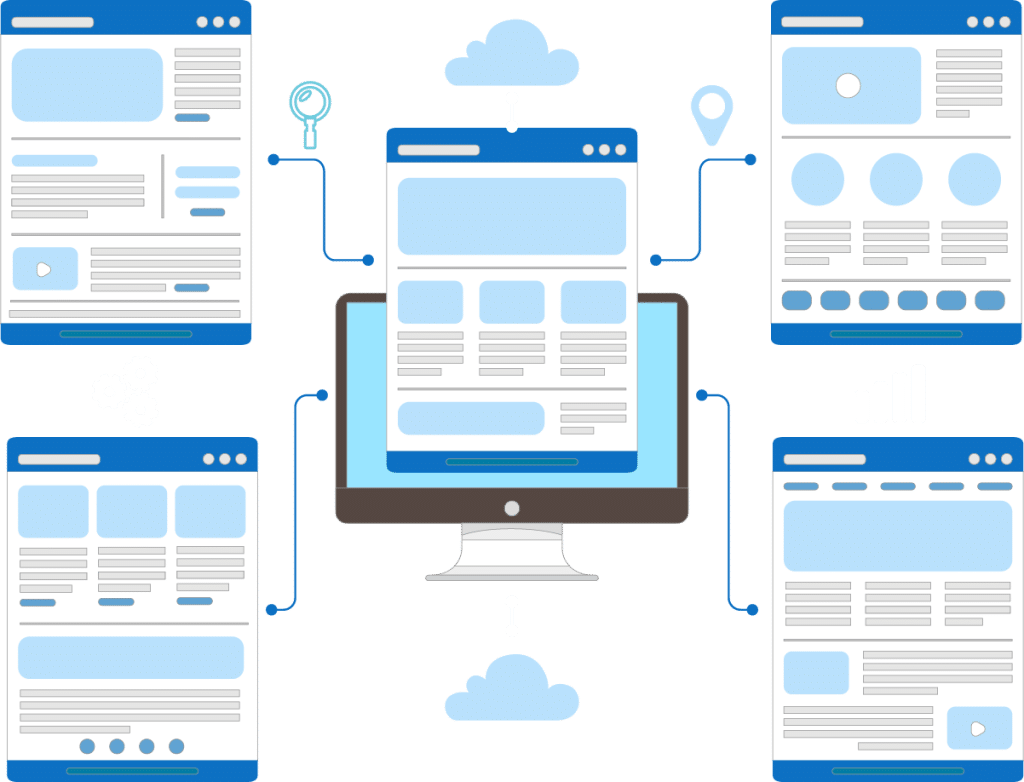 Google PageRank (AKA: Doman Rank, Link Juice, Link Authority, Backlink Authority) is a complex algorithm that is used to rank websites in Google's Search Engine Result Pages (SERPs) and is a critical factor in how websites and webpages are measured for importance in their usefulness on the web.
It can be incredibly difficult to develop a quality backlink network for your website. This is where an SEO pofessional comes in handy; with the experience of developing and improving quality backlinks that will help your site grow through various methods such as posting authoritative blog articles or writing high quality content. With over a decade of experience in SEO, our teams can audit, review, and correct the strategies being used for both internal and external linking approaches to increase your site's perceived value to Google PageRank and ultimately the overall traffic and conversions through the website for your business.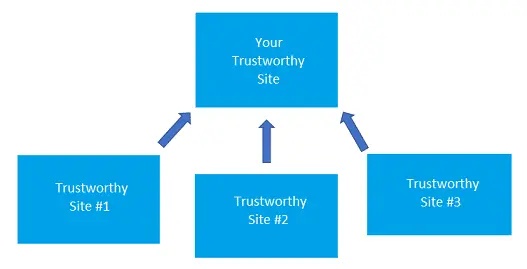 Buying Backlinks: Fodder for Penguin
Penguin is Google's link auditor that penalizes websites for having low-quality or spam links point in a site's direction. Historically, Penguin has thoroughly chewed up and spit out sites that buy backlinks resulting in massive losses to site rankings and traffic. Through many updates, Penguin has become exceedingly efficient in understanding which sites have poorly constructed backlink networks, such as when webmasters buy cheap links for their site, destroying their ability to rank pages for keywords.
Companies continue to buy links even to this day, running the risk of being penalized or devalued by Google. Although buying backlinks may give your site a quick boost in rankings, the risk is not worth the reward because:
Buying links (Link Schemes) is against the Google Webmaster Guidelines and if Google finds out that you are purchasing links for your site, your rankings will be penalized or potentially removed from search engine results altogether.
It's not always possible to determine the quality of the backlink that you may receive when buying backlinks, which may ultimately lead to your site rankings being penalized anyways.
Google can issue manual action penalties on your site for "unnatural links to your site".
Naturally increasing backlinks by creating and maintaining high quality content is a safer, albeit a more time consuming, method of increasing traffic to your site than the "quick and easy" link buying.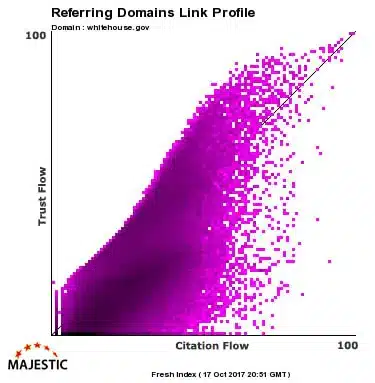 Performing a backlinks audit on your site will consist of a through review of all your inbound links to your site, the anchor text used in the links, and the quality of the sites linking to your domain.
There are many automated backlink tools and software available, that include using Google Search Console, Ahrefs, Majestic SEO, Link Detox, Moz, and SEMRush. However, the combination of a manual process needs to be included with the automation to prevent any high quality domains being disavowed accidentally and low quality domains sneaking by and still linking to your site. The backlinks audit process can very complex and time consuming even if you have done it before, and it is critical to get it done correctly the first time.
Once you have all of your backlinks audited, and your disavow file updated and submitted, then it is time to search for high quality backlinks that you can naturally earn for your website. This process is standard for any SEO project due to the high impact that quality inbound links have on a website.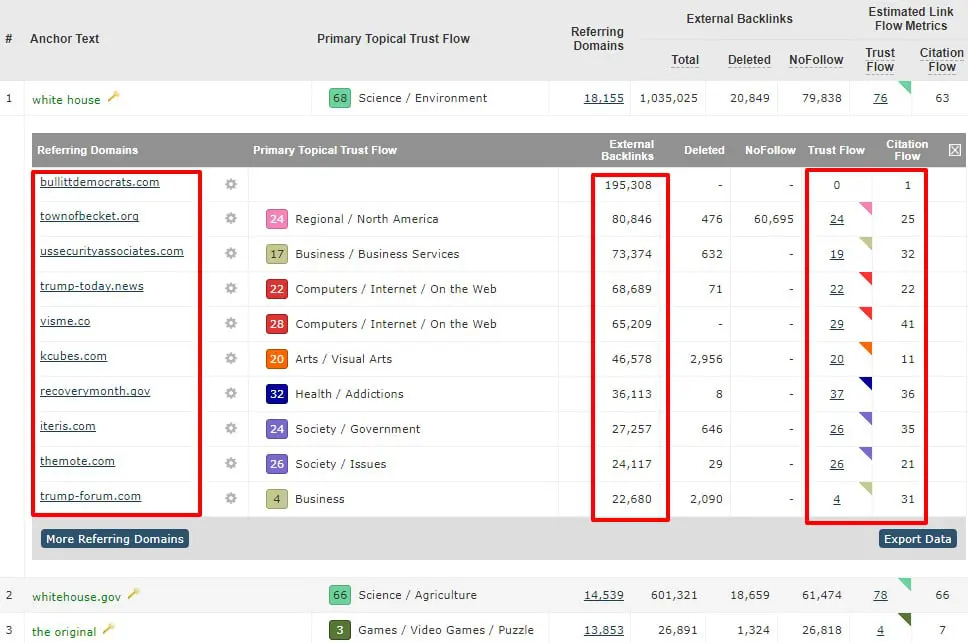 CaliNetworks offers you Expert SEO Services at Affordable Rates