Digital Marketing in Elk Grove, CA
Elk Grove Digital Marketing Agency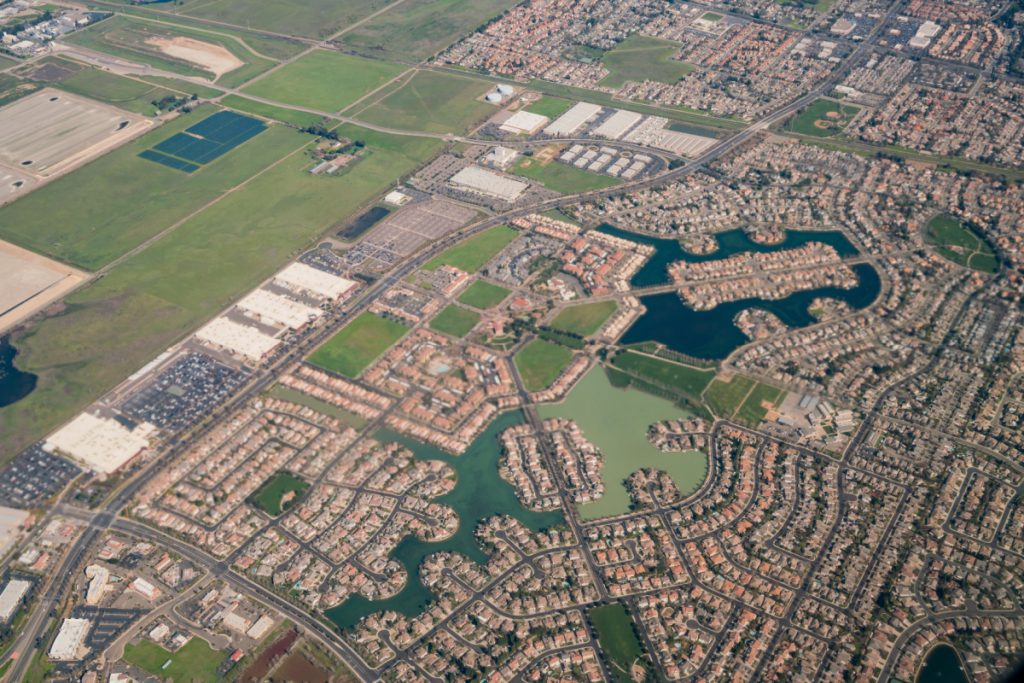 Unlock your business's potential in Elk Grove with CaliNetworks – where strategy meets innovation in digital marketing. Our tailored approach intertwines SEO, social media prowess, and content mastery to propel your brand's online presence. At CaliNetworks, we're not just about clicks; we're about community. Join us in weaving your digital footprint into the fabric of Elk Grove's bustling market. Let's collaborate to chart your path to digital success.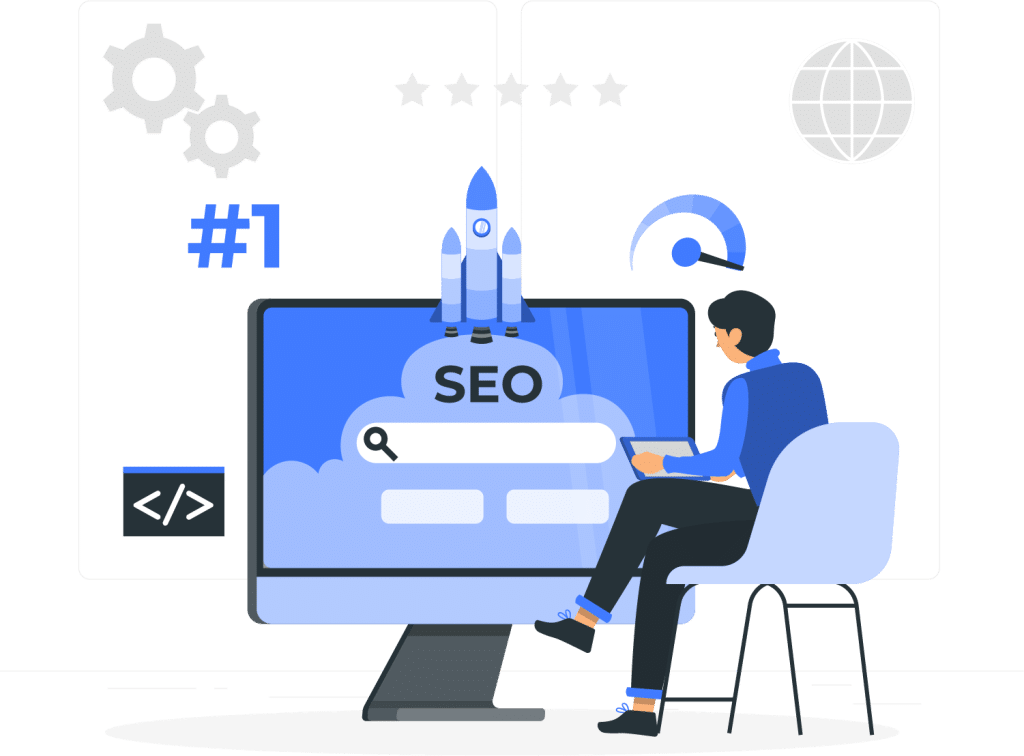 At CaliNetworks, we understand that a robust online presence begins with a solid foundation in SEO, especially for businesses in Elk Grove. Our SEO services are designed to increase your visibility in search engine results, connecting you with the Elk Grove community and beyond. By optimizing your website with targeted keywords, improving site structure, and creating quality content, we ensure that your business ranks higher, attracts more traffic, and converts leads into loyal customers. With CaliNetworks, your digital footprint grows stronger, helping you stand out in a competitive market.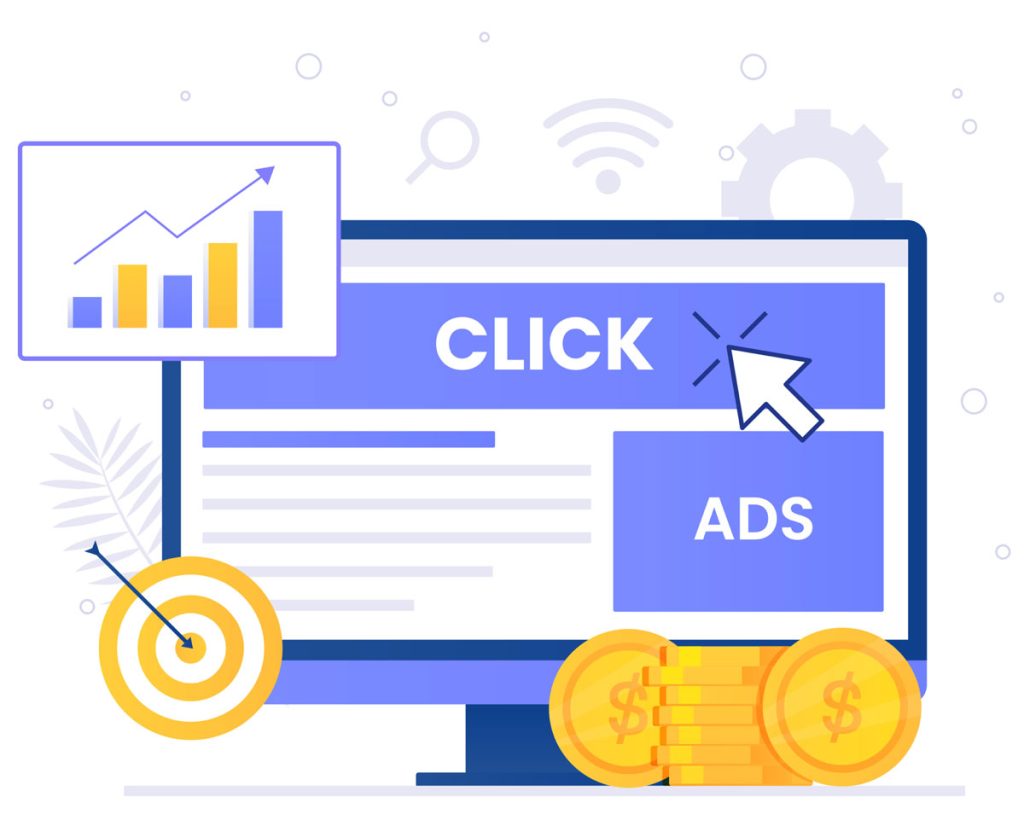 At CaliNetworks, we understand that Elk Grove's competitive business landscape demands smart and efficient marketing strategies. That's where our PPC services come into play. Pay-Per-Click advertising is a crucial tool that places your brand at the forefront when potential customers search for your products or services online. Our expert team designs and manages targeted PPC campaigns that not only increase visibility but also drive higher conversion rates. With precise audience targeting and real-time performance analysis, we ensure your advertising budget delivers maximum ROI, helping your Elk Grove business thrive in the digital marketplace. Partner with CaliNetworks for PPC services that put you a click ahead of the competition.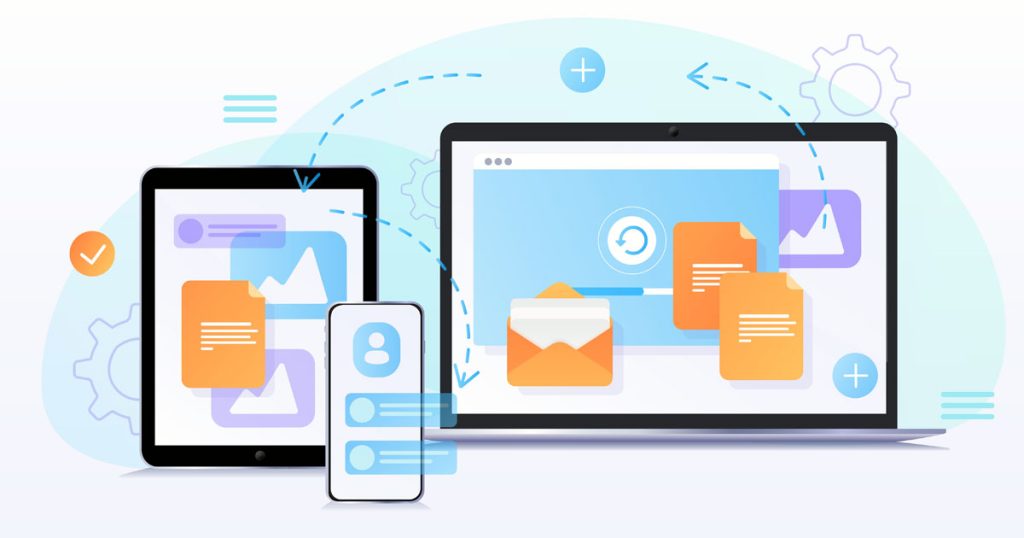 We understand that your website is the digital storefront for your Elk Grove business. It's not just about looking good; it's about delivering a seamless user experience that turns visitors into customers. Our website design services focus on creating responsive, fast-loading, and user-friendly websites that reflect your brand's ethos and engage your audience. By incorporating SEO best practices, we ensure your site ranks well on search engines, connecting you with the Elk Grove community and beyond. Let us craft a website that serves as the cornerstone of your digital identity, one that resonates with your local clientele and sets you apart from the competition.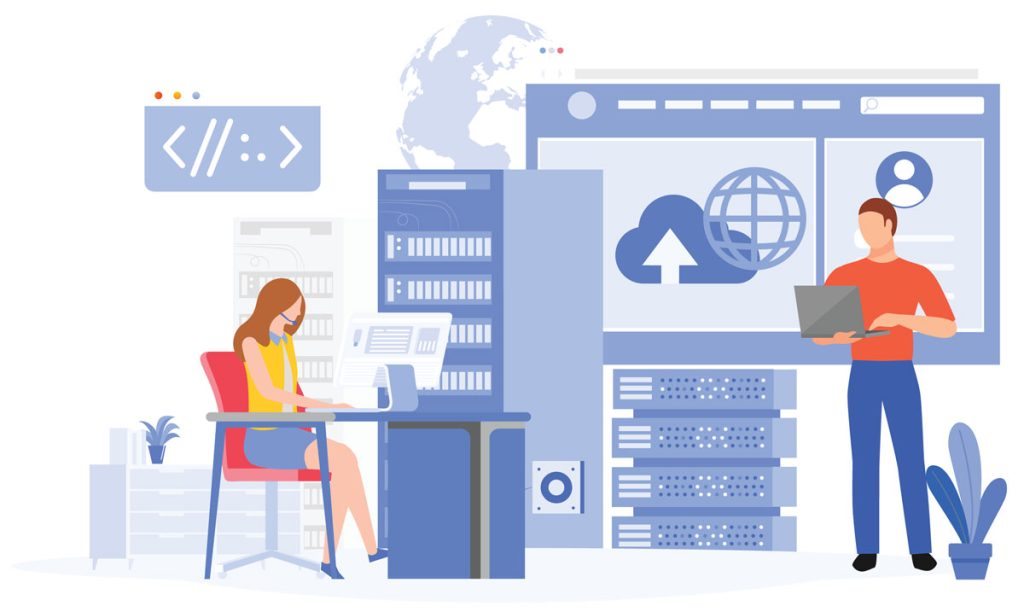 Website hosting is the backbone of your online presence, especially in the bustling Elk Grove market. Our website hosting services offer unparalleled uptime, ensuring that your site is always available to your customers. We prioritize speed and security, so your visitors enjoy a seamless and safe browsing experience, which is crucial for maintaining credibility and customer trust. By choosing CaliNetworks for your hosting needs, you're not just getting a service provider; you're gaining a partner committed to keeping your digital doors open and your business thriving online.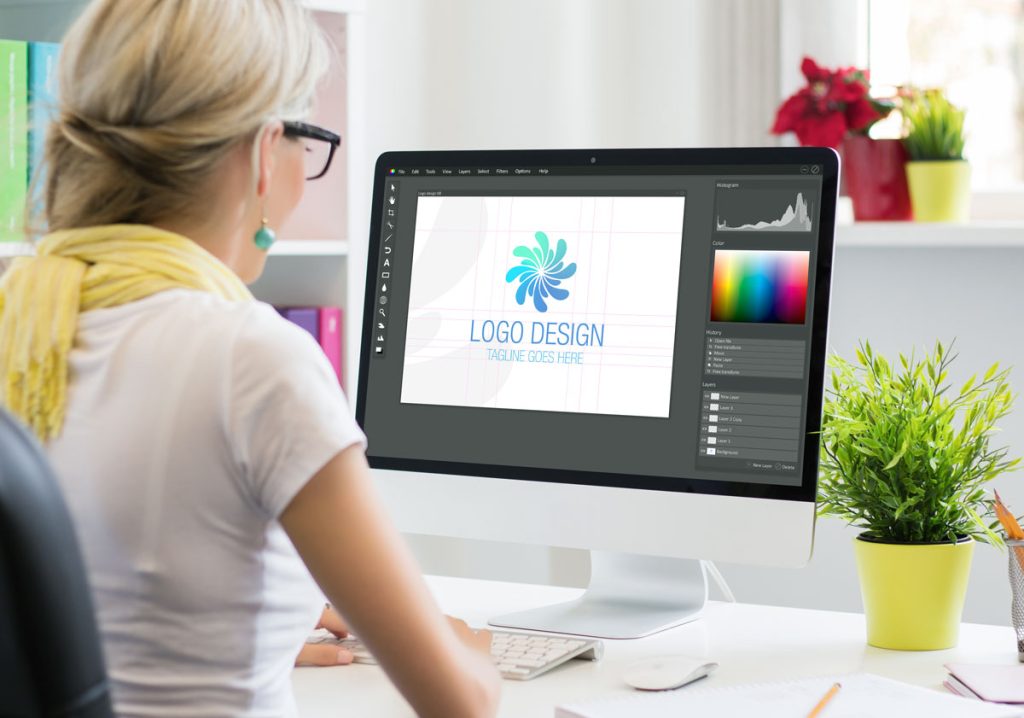 A logo is more than just an image; it's the face of your Elk Grove business and a symbol of your brand's identity. Our logo design services are crafted to convey the essence of your company with a memorable and impactful visual statement. We blend creativity with strategy to ensure your logo stands out in the competitive Elk Grove market, resonating with customers and embedding your brand in the community consciousness. Let's collaborate to create a logo that not only captures attention but also embodies the unique spirit of your business.
WordPress Management Services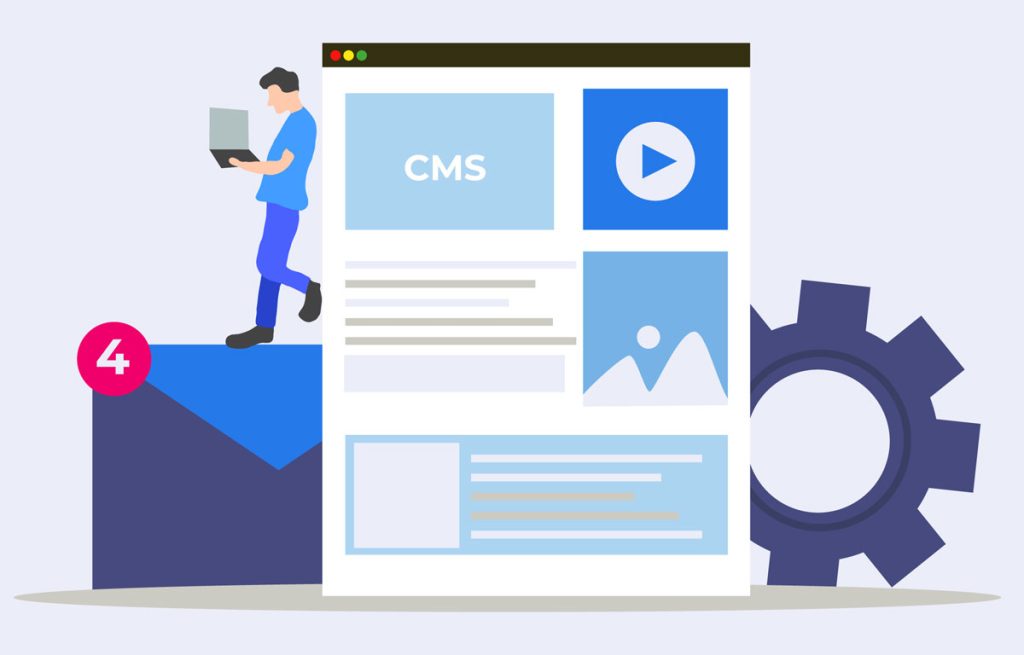 At CaliNetworks, we understand that a robust online presence starts with a solid foundation, which is why we offer comprehensive WordPress Management Services tailored for businesses in Elk Grove. Our team ensures your website is not only visually appealing but also optimized for performance and security. We handle regular updates, provide custom development, and monitor your site to keep it running smoothly, allowing you to focus on growing your business. With CaliNetworks, your WordPress site will become a powerful tool in your digital marketing arsenal, engaging visitors and converting them into loyal customers.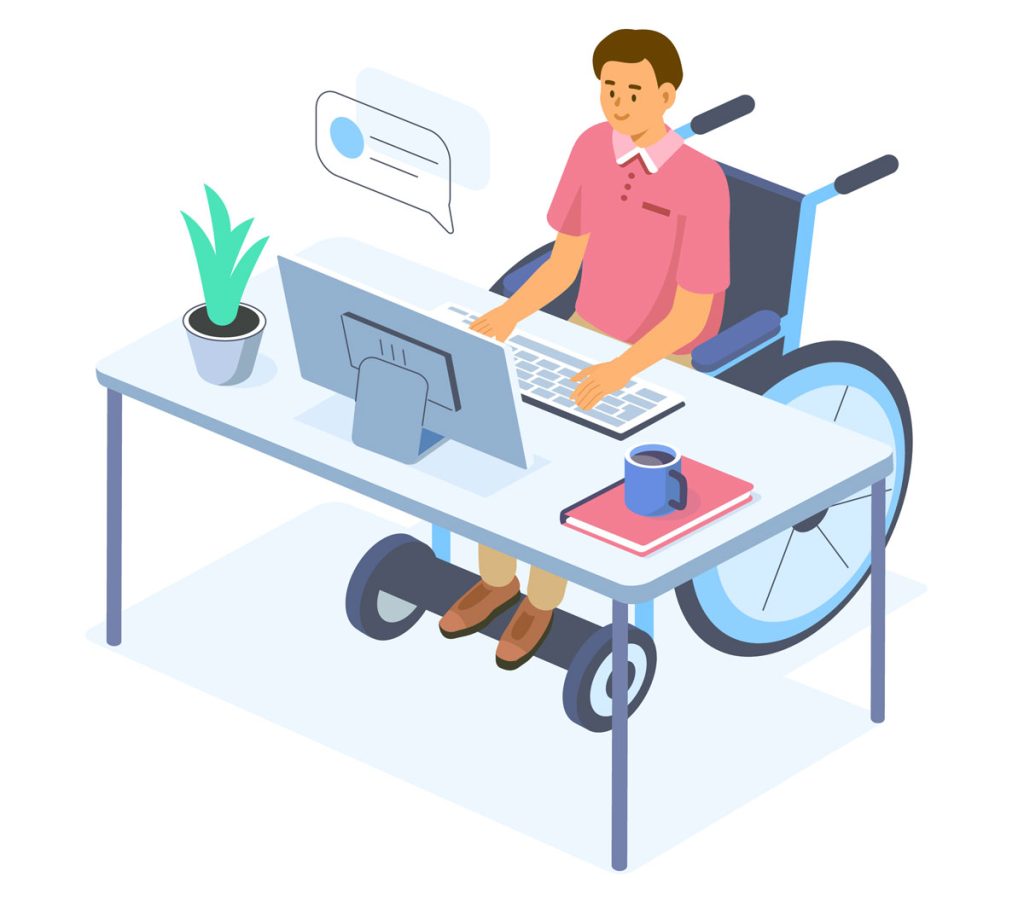 We understand that reaching the widest possible audience in Elk Grove means ensuring your website is ADA compliant, adhering to the Americans with Disabilities Act standards. Our commitment is to design websites that are accessible to all, including those with disabilities, which not only broadens your customer base but also aligns with inclusive values. We meticulously implement ADA compliance into your digital presence, ensuring that your website is navigable, understandable, and interactive for users with various needs. By partnering with CaliNetworks, your Elk Grove business won't just meet legal requirements; it will showcase a commitment to accessibility and equality in the digital age.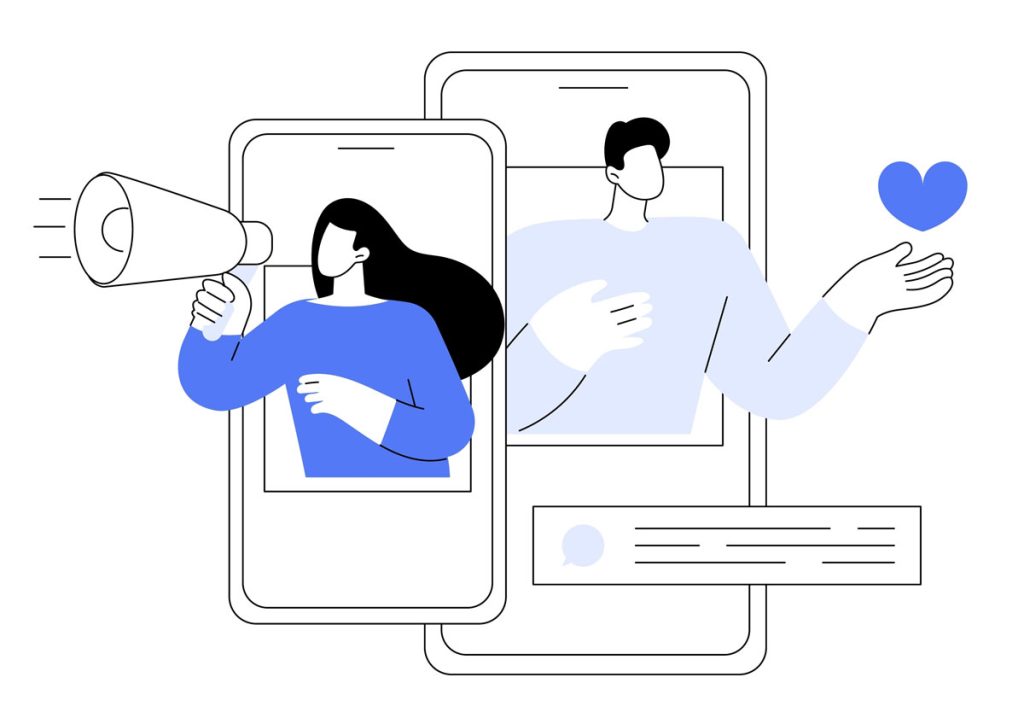 Social media is the heartbeat of Elk Grove's vibrant community. Our social media management services are designed to keep your finger on the pulse, ensuring your brand not only speaks to the locals but also engages with them on a deeper level. We curate your social presence with precision, crafting messages that resonate and fostering a digital community around your brand. With CaliNetworks, your social media will be an engine of growth, driving brand awareness and loyalty in Elk Grove like never before.
 Website Analytics Services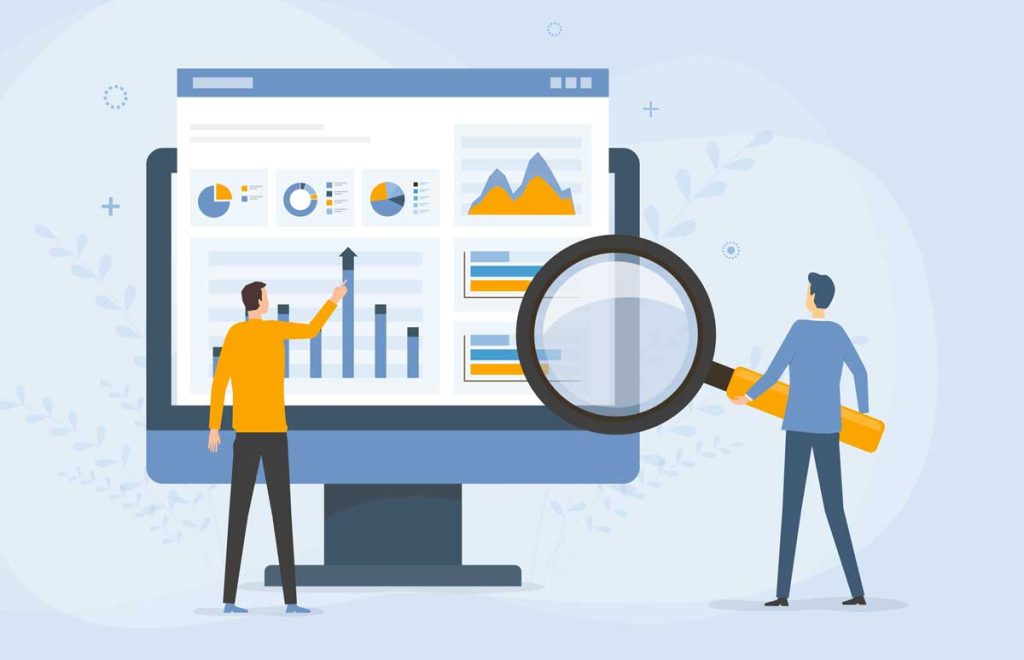 CaliNetworks understand the power of data to drive business success, especially in the dynamic Elk Grove market. Our Website Analytics Services are designed to give you a clear view of your website's performance, uncovering valuable insights into user behavior and traffic patterns. With our expertise, you'll learn not just who visits your site, but how they interact with your content, what drives their decisions, and where opportunities lie for optimization. By partnering with us, you gain access to actionable data that informs smarter strategies, ensuring your online presence is as robust and effective as possible. Let CaliNetworks turn your data into growth.
Content Development Services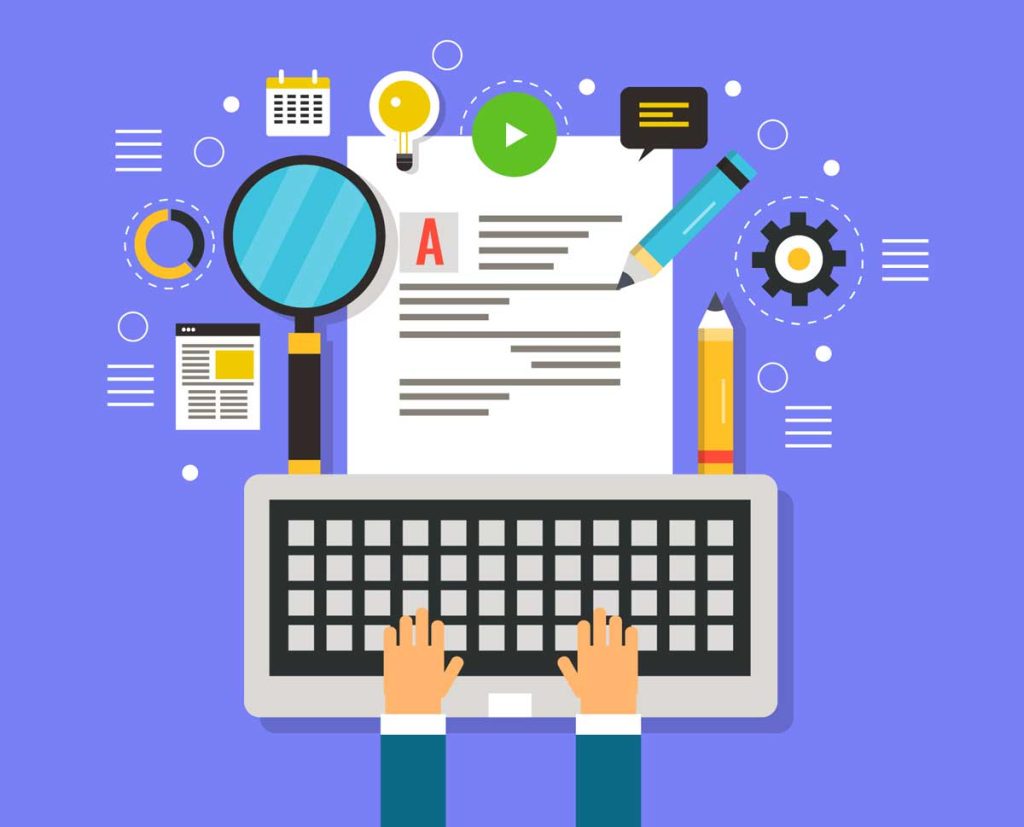 Our Content Development Services are finely tuned to capture the essence of your local business and speak directly to your community. We craft engaging, SEO-rich content that not only elevates your brand's online presence but also drives customer engagement and conversions. Our expert team is dedicated to creating a robust content strategy that aligns with your brand's values and the unique pulse of Elk Grove, ensuring your message not only reaches but resonates with your audience. Partner with us to tell your brand's story in a way that truly stands out.
Competitor Website Analysis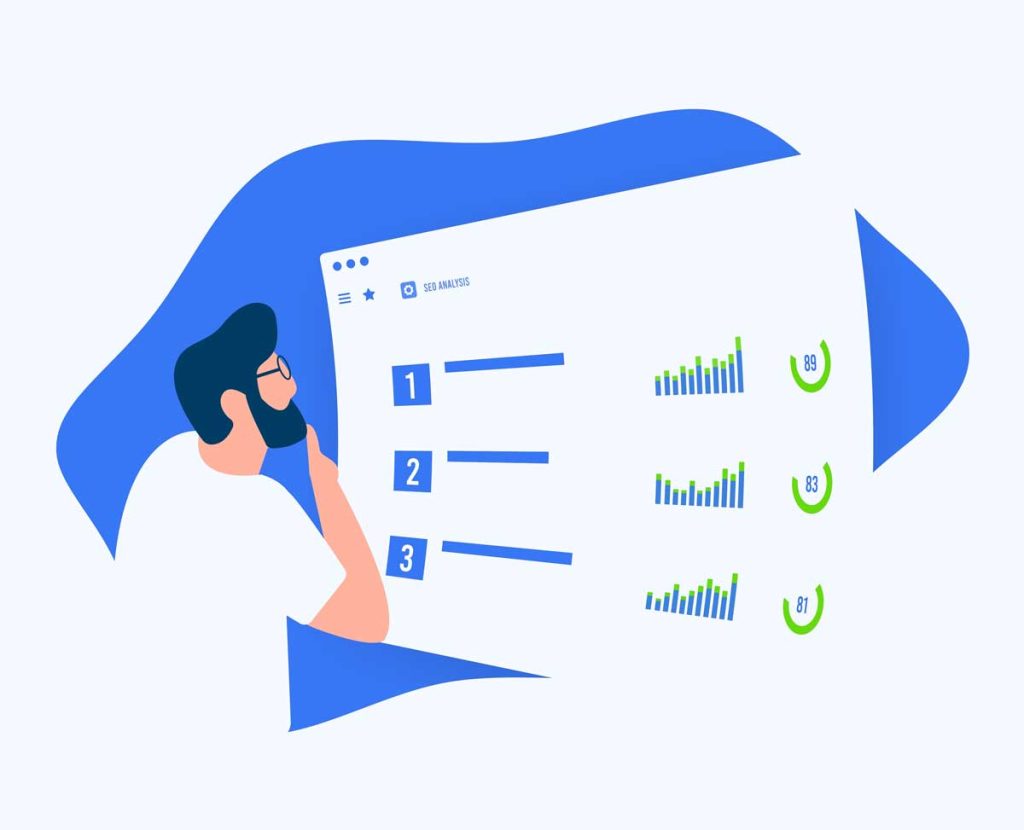 Here at CaliNetworks, we understand the competitive landscape of Elk Grove's digital marketplace. Our Competitor Website Analysis service is meticulously designed to give your business an edge. We dive deep into the strategies that your competitors are using successfully, identify areas for improvement, and uncover opportunities to outshine them. By analyzing their online presence, from SEO tactics to social media engagement, we craft a tailored plan that positions your brand at the forefront of your industry in Elk Grove. Let's harness these insights to propel your business beyond the competition.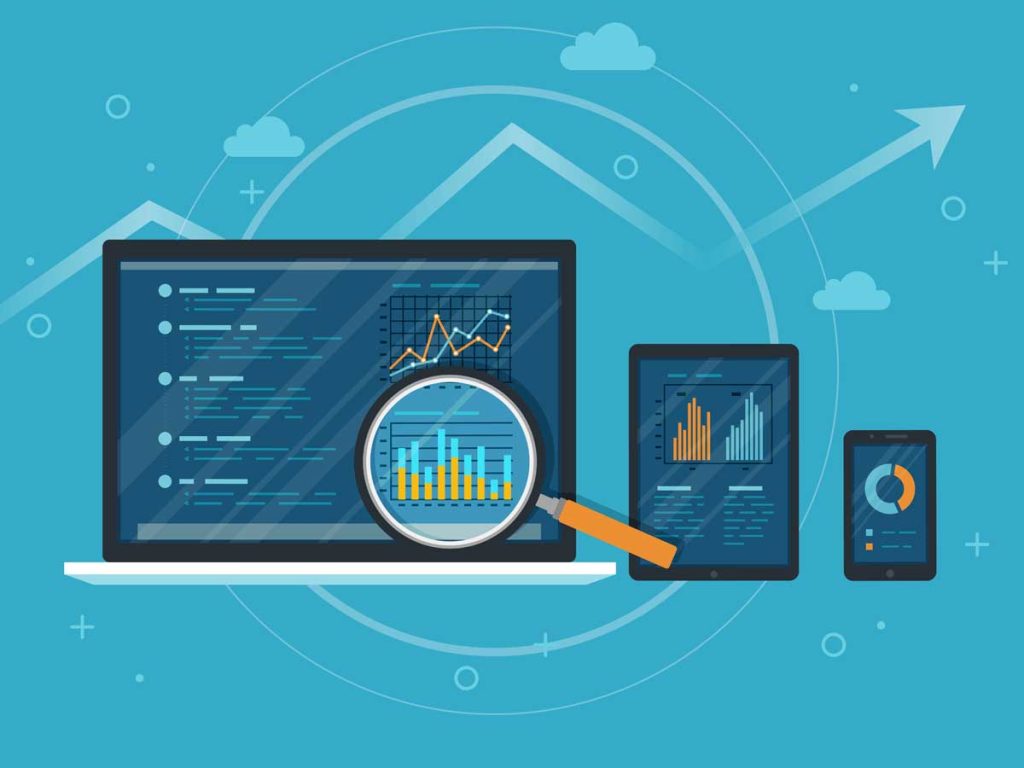 Understand that a robust online presence begins with a solid foundation, which is why we offer comprehensive website audits for businesses in Elk Grove. Our thorough evaluations dig deep into your website's structure, performance, and content to identify areas that excel and those that require enhancement. By analyzing key metrics and employing the latest SEO principles, we reveal insights that form the basis for a powerful digital strategy. Let us fine-tune your online platform, ensuring it's optimized to attract and engage your target audience effectively. Partner with us to turn your website into a high-performing asset that drives growth for your Elk Grove business.
Search Engine Optimization
Improve keyword rankings and organic search traffic. Get more leads through SEO.
Competitor Research and Analysis
Improve keyword rankings and organic search traffic. Get more leads through SEO.
Keyword Discovery and Selection
Social Media Management Services
Grow your social media, engage with new customers, increase lead gen.
Facebook, Instagram, Twitter, LinkedIn, Pinterest, YouTube

Daily/Weekly Social Media Posts

Targeted Marketing with Ads

Monitoring Social Media Comments
Create a content strategy that works. Copywriting and content creation services.
Webpage Content Structure
Create a new website or upgrade your current site.
Website Maintenance Services

Responsive Design Layouts

WordPress Design and Templates

E-Commerce Solutions / Shopping

Custom Forms for Lead Gen.
Get Managed Website Hosting Services. Fast, Reliable, with a Human to talk to in the USA.
16 CPU Cores, 32 GB RAM, Custom Storage

High Performance SSD Servers

Cloud Setup and Configuration
Americans with Disabilities Act Compliance
Get your website ADA compliant with WCAG 2.1 AA standards
ADA Compliance for WCAG 2.1 AA

Web Accessibility Compliance Audit

3rd Party Widget for ADA Compliance

Section 508 WCAG 2.1 Level AA Compliant

ADA Website Plugins for Management
Need Custom Consulting for Digital Marketing?
We offer custom packages for customers with the needs that have for their websites.
Analytics Audit and Review

Website Cleanup and Optimization

Conversion Optimization Review

Improve Website SiteSpeed
Why Your Business Needs Digital Marketing
In the bustling community of Elk Grove, digital marketing stands as a beacon for business visibility. CaliNetworks is your dedicated partner, ensuring that your brand commands attention in the digital realm where consumer decisions are increasingly made. We employ the latest SEO strategies and data analytics to guarantee that your business connects with its core audience and drives your profit margins.
Cultivating engagement is crucial for turning potential interest into actual sales, and CaliNetworks excels in creating content that strikes a chord with the Elk Grove audience. With our strategic social media initiatives and pinpointed email marketing, we build and maintain a devoted customer base that contributes to your business's success.
As the digital world transforms, CaliNetworks remains at the cutting edge, equipping your Elk Grove business to lead the pack. Our flexible digital marketing strategies are crafted to stay ahead of online platform updates, ensuring your brand remains relevant and ahead in the competitive market.
At CaliNetworks, we believe that analytics are the heartbeat of successful campaigns. We conduct detailed analyses of your digital marketing strategies, examining user behavior and campaign efficacy within the Elk Grove market, to provide actionable insights that enhance decision-making and boost your return on investment.
Opt for digital marketing with CaliNetworks and experience unparalleled cost efficiency for your Elk Grove enterprise. Our focused marketing efforts make sure that your budget is allocated effectively, enhancing your business's impact and fostering growth in ways that surpass conventional marketing methods.
Client Case Study for SEO
Case Study for Organic Search Traffic Growth

Highly Experienced Digital Marketing Agency