Digital Marketing in Garden Grove, CA
Garden Grove Digital Marketing Agency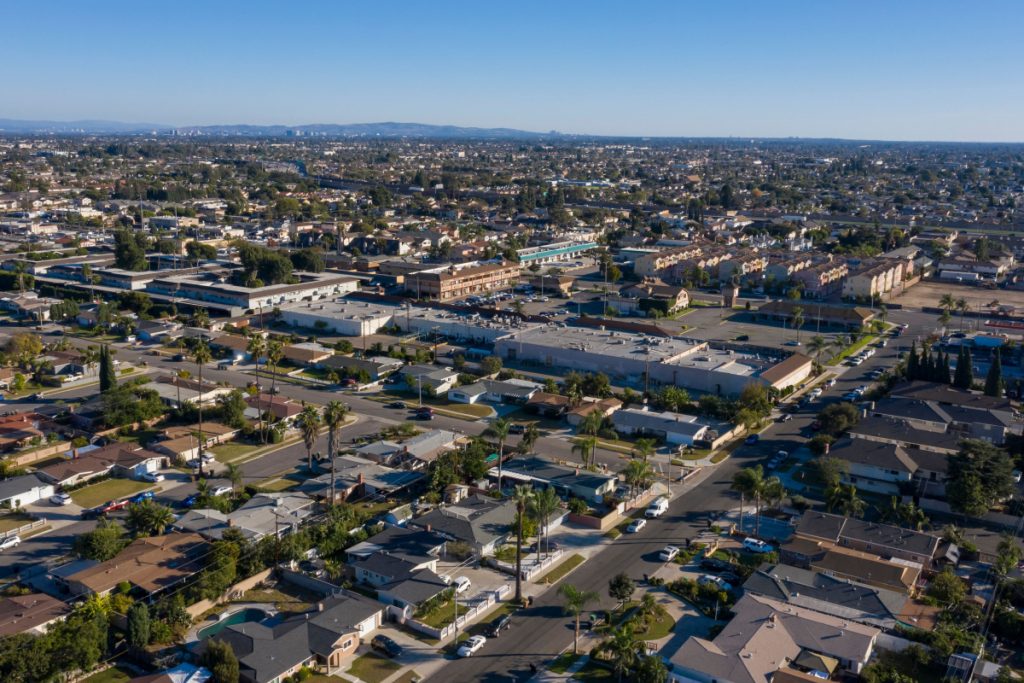 CaliNetworks is your local digital marketing ally, dedicated to elevating your brand's visibility and engagement. With a rich understanding of Garden Grove's vibrant community and market trends, we tailor our strategies to resonate with your unique audience. Whether you want to enhance your SEO, social media prowess, or pay-per-click performance, CaliNetworks has the expertise to place you at the forefront of the digital landscape. Connect with us, and let's grow your digital footprint together in the heart of Garden Grove!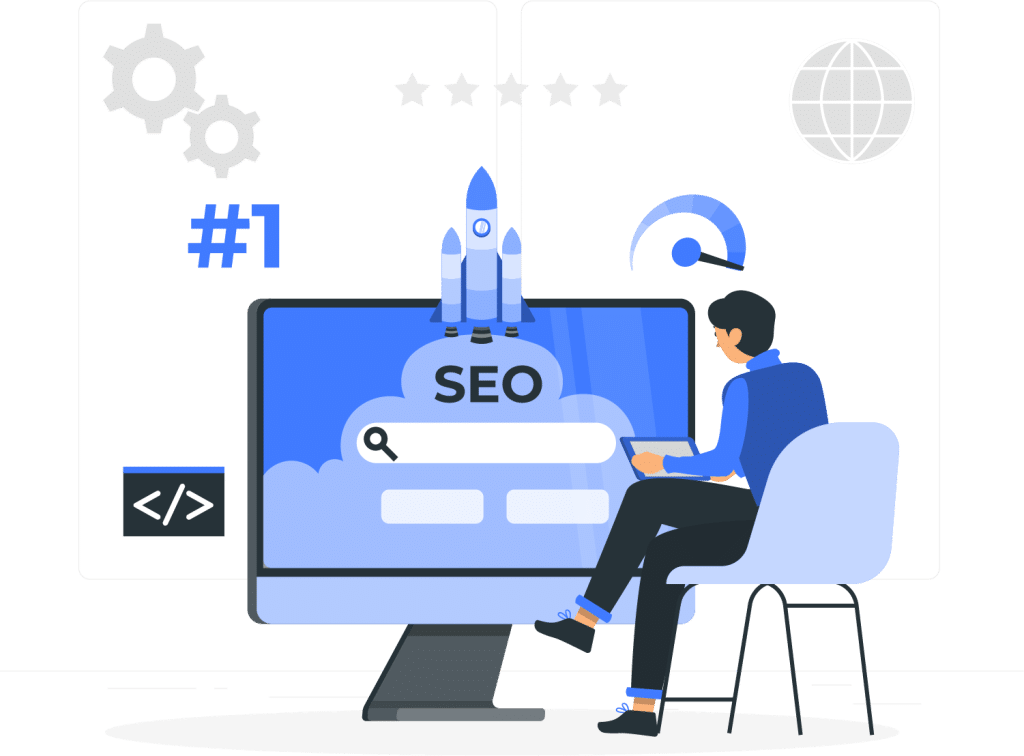 At CaliNetworks our SEO services are tailored to help your brand flourish by enhancing your online presence, driving relevant traffic to your website, and connecting you with your target audience in Garden Grove. We leverage cutting-edge strategies, from keyword research that resonates with the community to optimizing your local listings, ensuring that when customers are searching for the services you offer, your business is the first they find. Let us help you grow your digital roots in Garden Grove with CaliNetworks' expert SEO solutions.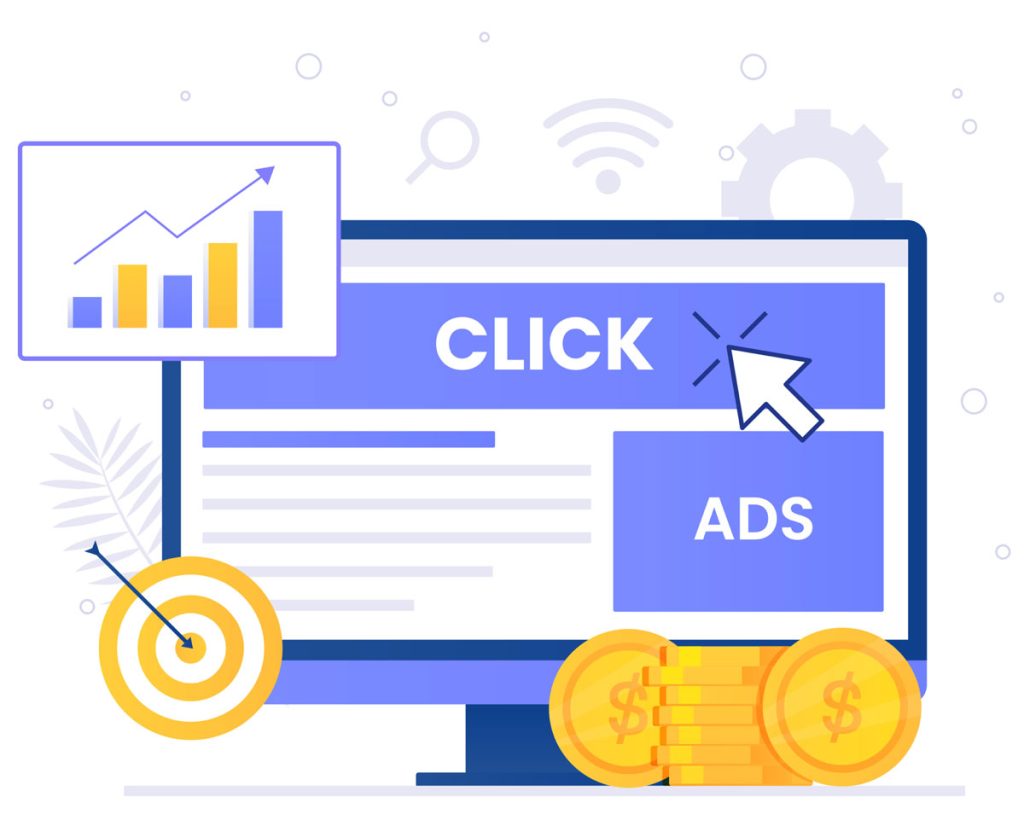 CaliNetworks PPC (Pay-Per-Click) services are tailored to do just that. By leveraging data-driven strategies and deep local market understanding, we ensure your ads reach the heart of Garden Grove's community, engaging potential customers effectively. Whether you're a blooming local startup or an established business looking to flourish online, our expert team is here to cultivate your digital success with precision-targeted PPC campaigns that turn clicks into customers. Let CaliNetworks be your growth partner, helping you plant the seeds for a prosperous online future.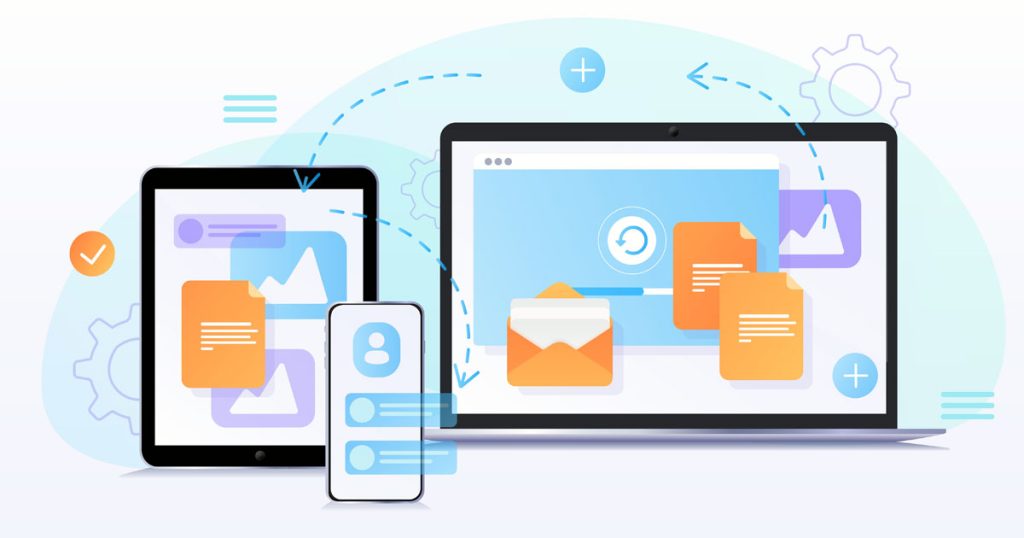 At CaliNetworks, we understand that your website is the digital face of your business, especially in the vibrant community of Garden Grove. Our bespoke website design services are tailored to meet the unique needs of your local business, ensuring that your online presence is not only visually stunning but also highly functional and user-friendly. We focus on creating responsive designs that reflect Garden Grove's diverse culture and energy, aiming to engage your audience and solidify your brand's online footprint.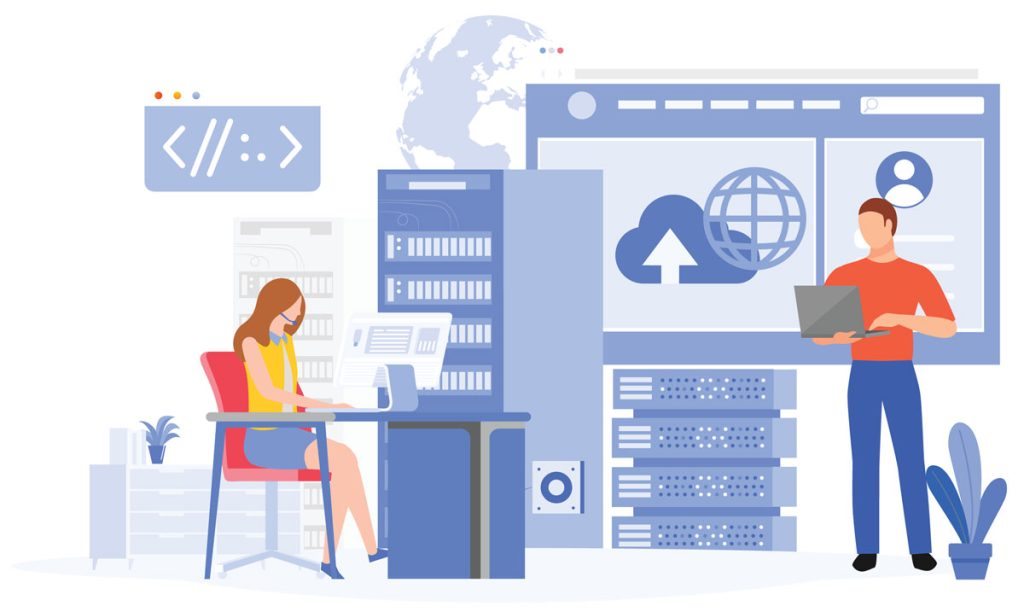 Our Website Hosting Services are tailored to provide your enterprise with fast, secure, and reliable hosting solutions. Whether you're a budding entrepreneur or an established local business, our dedicated servers ensure your website remains up and running, offering an uninterrupted online experience to your customers. With CaliNetworks, you're not just getting a hosting provider; you're gaining a local partner committed to fostering your digital growth and ensuring your online presence blossoms. Let us handle the technicalities of website hosting so you can focus on what you do best: growing your business in the vibrant community of Garden Grove.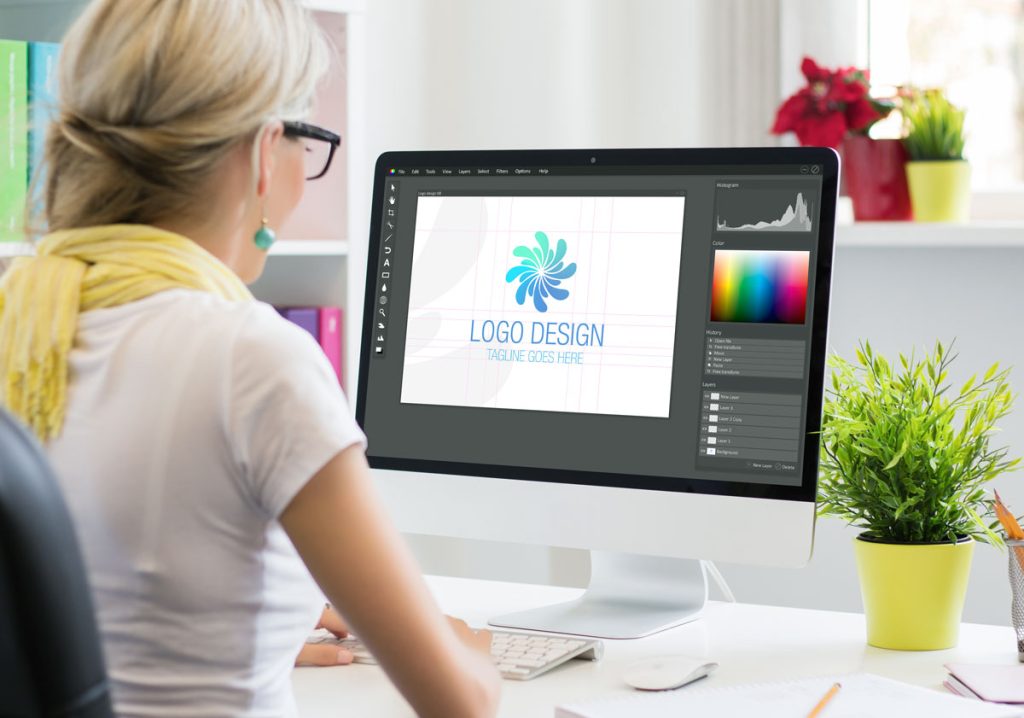 CaliNetworks understand that your logo is the cornerstone of your brand identity—a visual symphony that captures the essence of your Garden Grove business at a glance. Our bespoke Logo Design Services are tailored to embody the unique spirit of your local enterprise, blending creativity with strategic insight to craft an emblem that resonates with your community. We're not just designing a symbol; we're capturing the story and values that set you apart, ensuring your logo makes a lasting impression in the vibrant Garden Grove market.
WordPress Management Services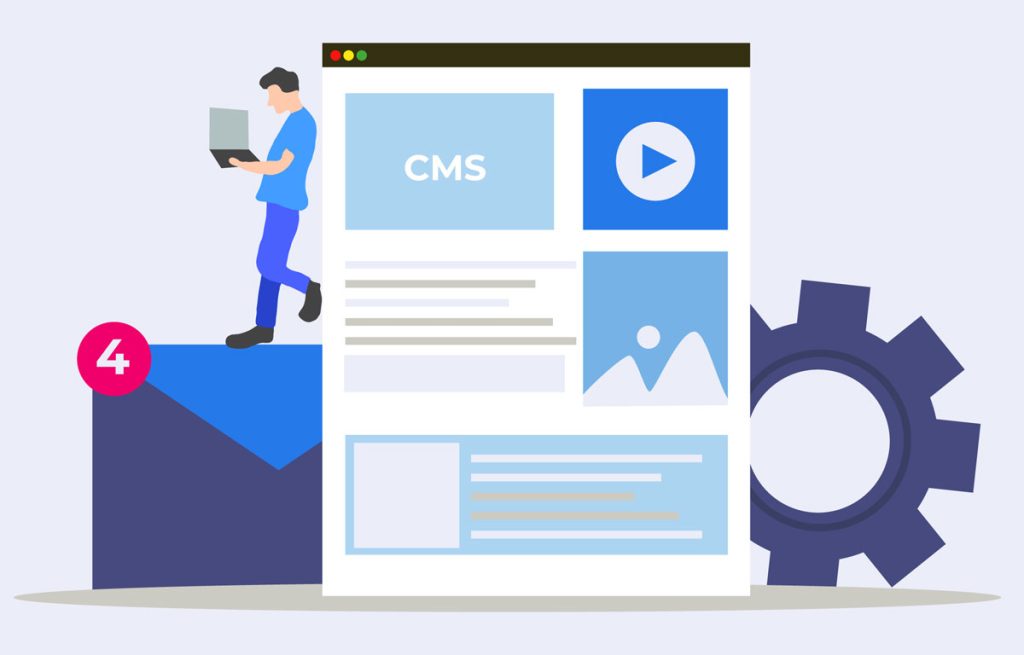 CaliNetworks WordPress Management Services are tailored specifically for the bustling local businesses here, offering a robust digital platform that captures the essence of your brand and engages your community effectively. With our expert team, we ensure your website is not just visually appealing but also optimized for performance, security, and SEO. Trust us to manage the technicalities of your WordPress site so you can focus on growing your Garden Grove business and connecting with your customers.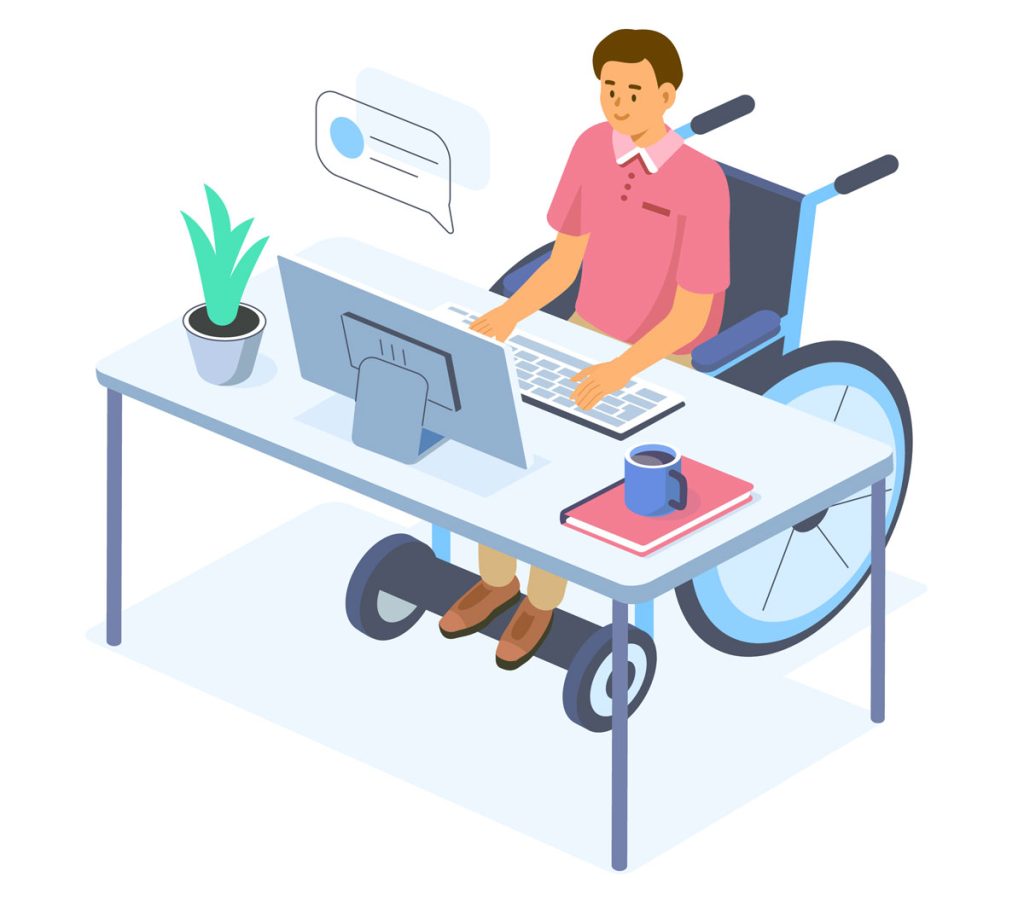 We specialize in Website ADA Compliance, ensuring that your online presence is vibrant, engaging, and inclusive. We are reaching out to businesses in Garden Grove to help create websites that are navigable and usable by individuals with disabilities, meeting the latest standards and regulations. By embracing Website ADA Compliance, your business can open its doors to a broader audience, improve its SEO ranking, and foster a culture of inclusivity. With CaliNetworks, you're not just updating your website; you're upgrading your commitment to all customers, guaranteeing that every visitor can experience your online services.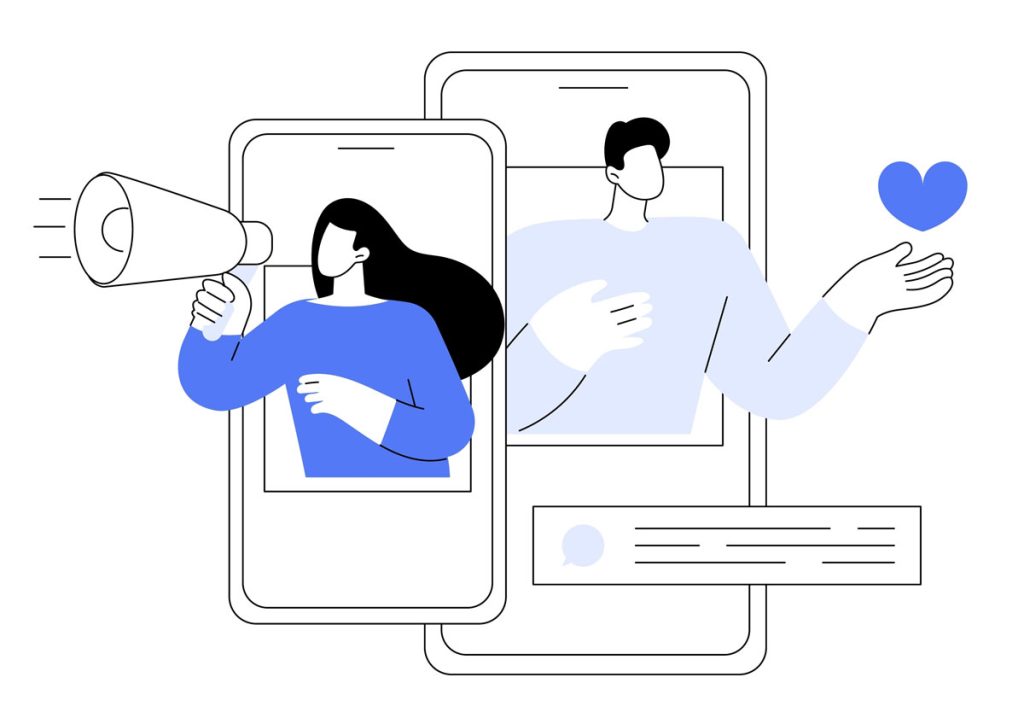 Specializing in Social Media Management, we're here to cultivate your brand's digital presence, ensuring it flourishes across all social platforms. Our tailored strategies are designed to engage your unique Garden Grove audience, sparking conversations that grow your reach organically. Partner with CaliNetworks, and watch as we plant the seeds of your digital success, nurturing your online community with the same care and dedication that you put into every aspect of your business.
 Website Analytics Services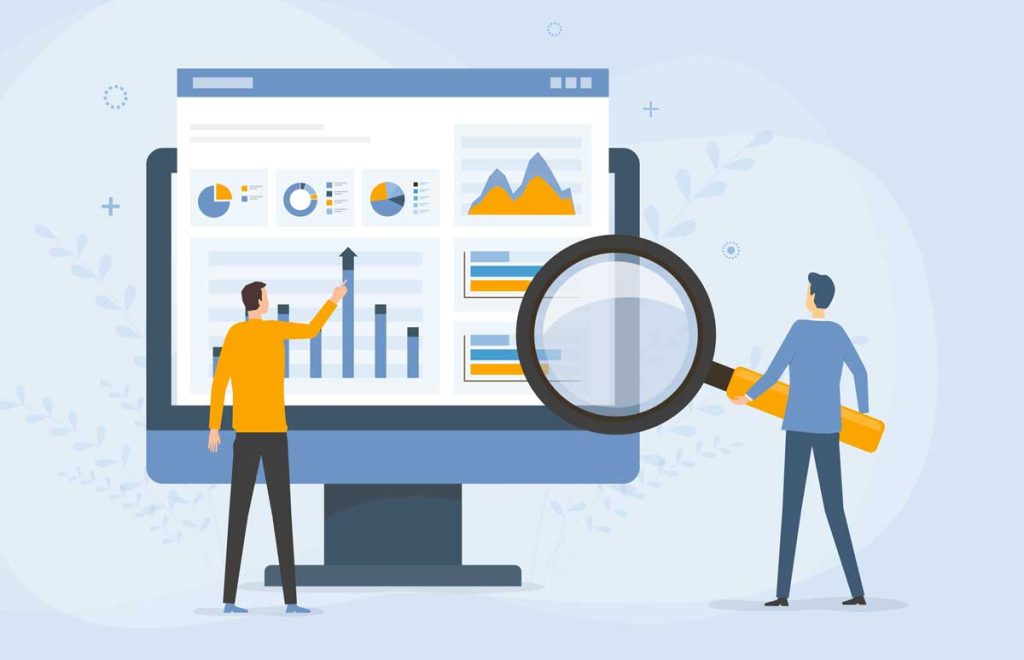 We understand that the heart of Garden Grove's business community thrives on being connected and informed. That's why we're dedicated to providing top-tier Social Website Analytics Services tailored for our local businesses. Our expertise lies in deciphering the digital landscape to offer you insights that can transform clicks into customers. By diving deep into the data, we illuminate the path for your brand to flourish online, ensuring that every decision you make is data-driven and every strategy is designed to elevate your online presence.
Content Development Services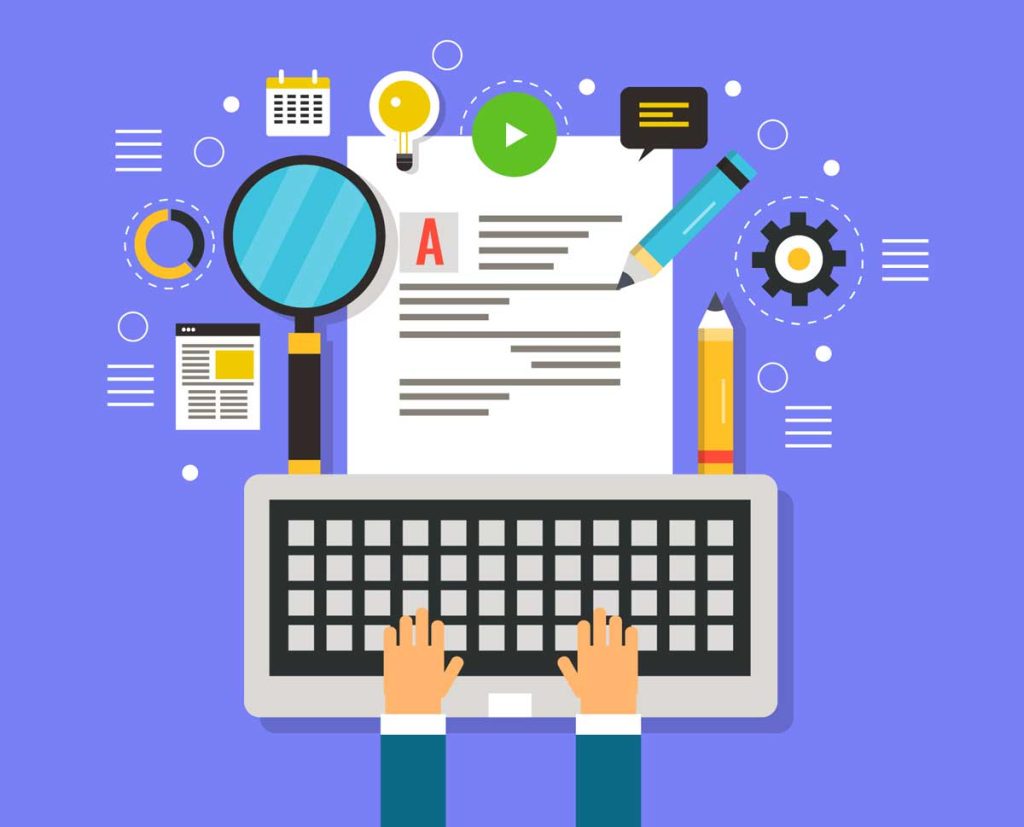 With a focus on Social Content Development Services, we're here to amplify your brand's online presence, engage your audience, and drive growth. Our tailored content strategies are crafted to resonate with your unique market, ensuring that every post, tweet, or story not only captures attention but also encapsulates the essence of your brand. Whether you're a budding local business or looking to expand your digital footprint, Calinetworks is your partner in navigating the social media landscape with creativity, precision, and impactful results.
Competitor Website Analysis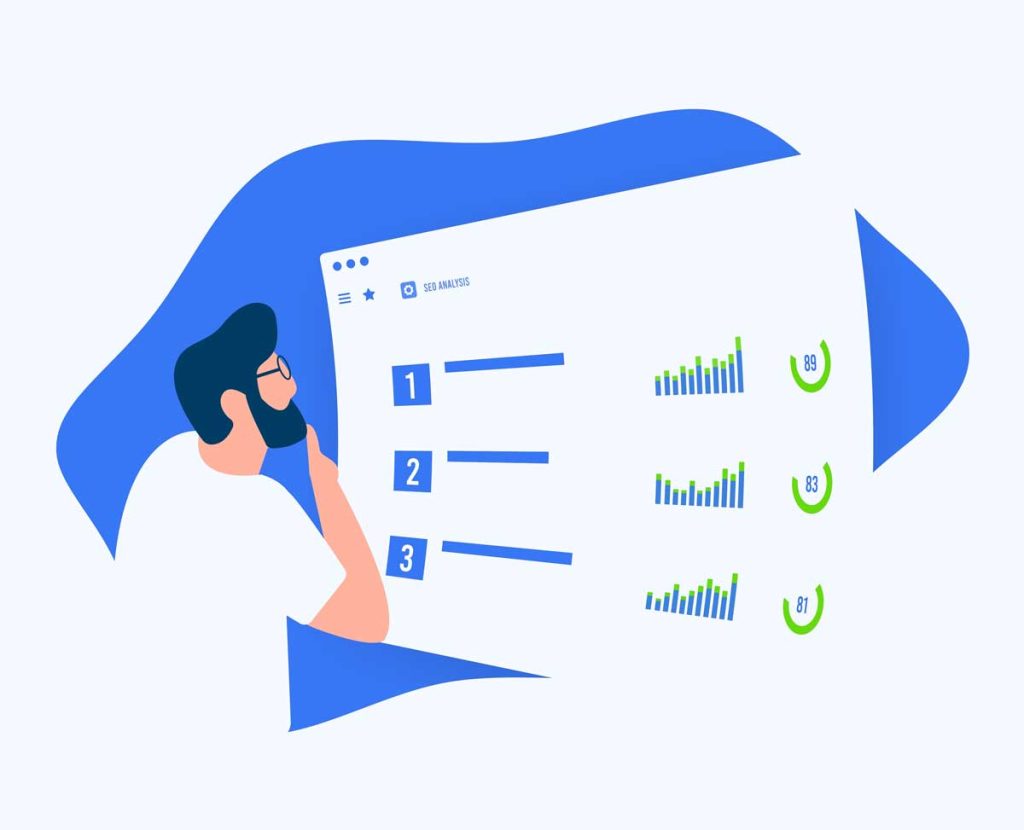 In today's fast-paced digital landscape, understanding how your brand stacks up against competitors on social media is not just beneficial – it's essential. Our team at Calinetworks specializes in dissecting your competitors' online strategies, offering you invaluable insights that can help catapult your online presence. We delve deep into the metrics that matter, from engagement rates to content strategy effectiveness, giving you the actionable data you need to outshine your competition.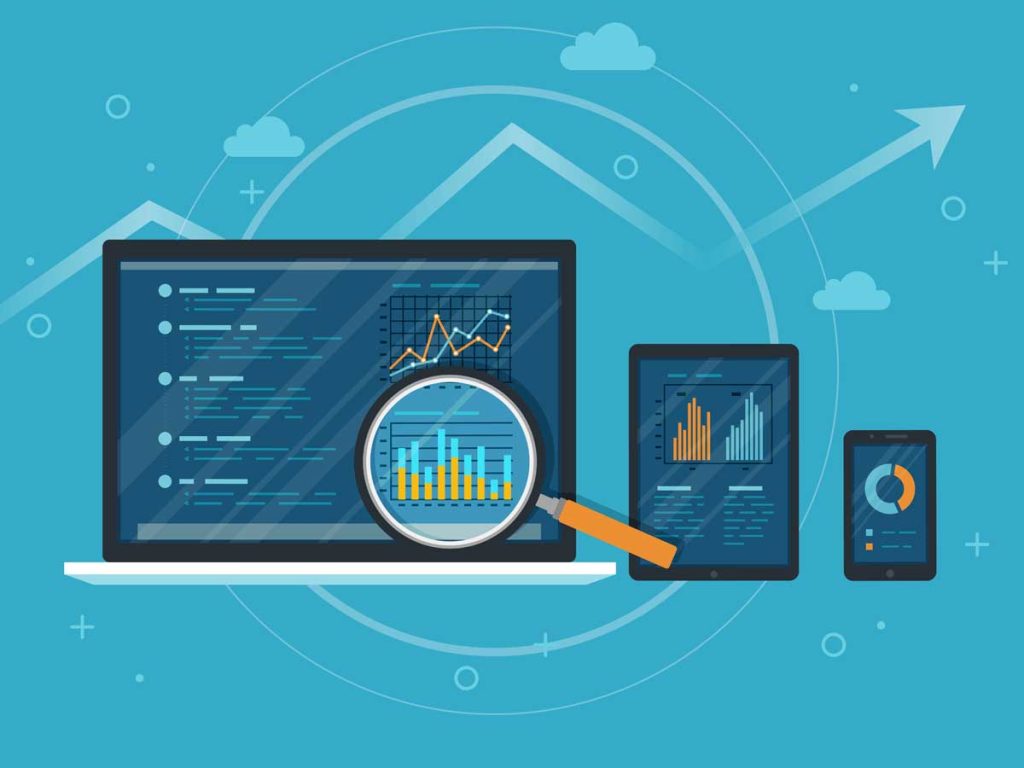 Unlock the full potential of your online presence with CaliNetworks' expert Social Website Audits, In the digital age, a robust social media footprint is more than just a platform for connection—it's a dynamic tool for growth and engagement. Our tailored audits dive deep into your social platforms to analyze performance, uncover hidden opportunities, and fine-tune your strategy for maximum impact. Whether you're a local startup or an established business in Garden Grove, CaliNetworks is here to ensure your digital narrative is not just heard, but resonates powerfully with your audience.
Search Engine Optimization
Improve keyword rankings and organic search traffic. Get more leads through SEO.
Competitor Research and Analysis
Improve keyword rankings and organic search traffic. Get more leads through SEO.
Keyword Discovery and Selection
Social Media Management Services
Grow your social media, engage with new customers, increase lead gen.
Facebook, Instagram, Twitter, LinkedIn, Pinterest, YouTube

Daily/Weekly Social Media Posts

Targeted Marketing with Ads

Monitoring Social Media Comments
Create a content strategy that works. Copywriting and content creation services.
Webpage Content Structure
Create a new website or upgrade your current site.
Website Maintenance Services

Responsive Design Layouts

WordPress Design and Templates

E-Commerce Solutions / Shopping

Custom Forms for Lead Gen.
Get Managed Website Hosting Services. Fast, Reliable, with a Human to talk to in the USA.
16 CPU Cores, 32 GB RAM, Custom Storage

High Performance SSD Servers

Cloud Setup and Configuration
Americans with Disabilities Act Compliance
Get your website ADA compliant with WCAG 2.1 AA standards
ADA Compliance for WCAG 2.1 AA

Web Accessibility Compliance Audit

3rd Party Widget for ADA Compliance

Section 508 WCAG 2.1 Level AA Compliant

ADA Website Plugins for Management
Need Custom Consulting for Digital Marketing?
We offer custom packages for customers with the needs that have for their websites.
Analytics Audit and Review

Website Cleanup and Optimization

Conversion Optimization Review

Improve Website SiteSpeed
Why Your Business Needs Digital Marketing
Local and Global Reach: Digital marketing allows you to reach a broader audience in Garden Grove and beyond, targeting customers who are most likely to buy your product or service. Unlike traditional marketing, which is often limited by geography, digital marketing can help you expand your reach both locally and internationally with the same effort and budget.
Cost-Effective: With digital marketing, small and medium businesses can compete on the same level as large corporations with significantly lower marketing costs. Platforms such as Google Ads and Facebook Ads offer flexible budgeting options, meaning you can start small and increase your investment as you see results.
Measurable Results: Digital marketing provides measurable analytics that gives you insights into your marketing efforts. Tools like Google Analytics allow you to track the performance of your campaigns in real-time, so you can understand what's working and adjust strategies for maximum effectiveness.
Enhanced Engagement: Through social media, blogs, and other online platforms, digital marketing enables direct communication with your customers in Garden Grove. This interaction fosters a sense of community and loyalty around your brand, and allows for immediate customer feedback and service.
Targeted Advertising: Digital marketing offers sophisticated targeting options, including demographic information, browsing interests, and behavior patterns. This means CaliNetworks can help Garden Grove businesses reach the specific segment of the market most likely to be interested in their products or services.
SEO and Online Presence: In today's digital age, consumers often turn to the internet to find local businesses and services. A strong online presence, optimized through Search Engine Optimization (SEO), ensures that your business appears prominently in search results, making it more visible to potential customers in Garden Grove.
Client Case Study for SEO
Case Study for Organic Search Traffic Growth

Highly Experienced Digital Marketing Agency