Digital Marketing in Hayward, CA
Hayward Digital Marketing Agency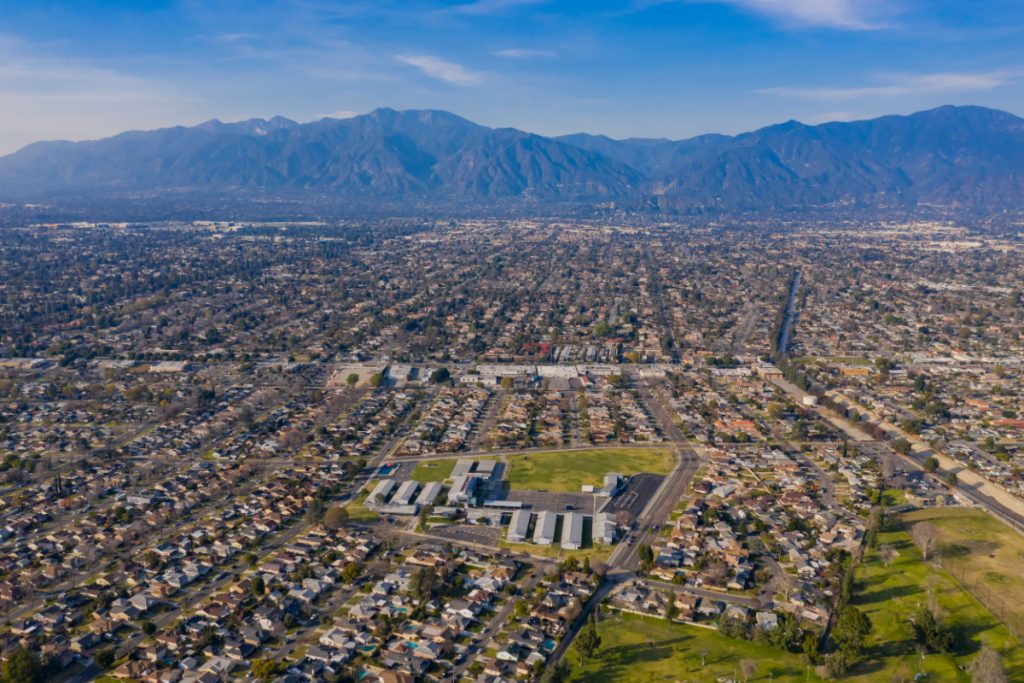 At CaliNetworks, we're dedicated to helping your business in Hayward, California, shine brightly in the digital realm. Our skilled team possesses an in-depth understanding of Hayward's distinct market characteristics, enabling us to craft a customized digital marketing strategy that directly engages your local customer base. Whether it's through highly precise local SEO tactics, captivating social media initiatives, or budget-friendly yet powerful PPC advertising, we guarantee that your brand doesn't just reach the people of Hayward but deeply resonates with them. Join forces with CaliNetworks, and together, we'll navigate the digital landscape to elevate your business and forge a strong connection with the heart of Hayward.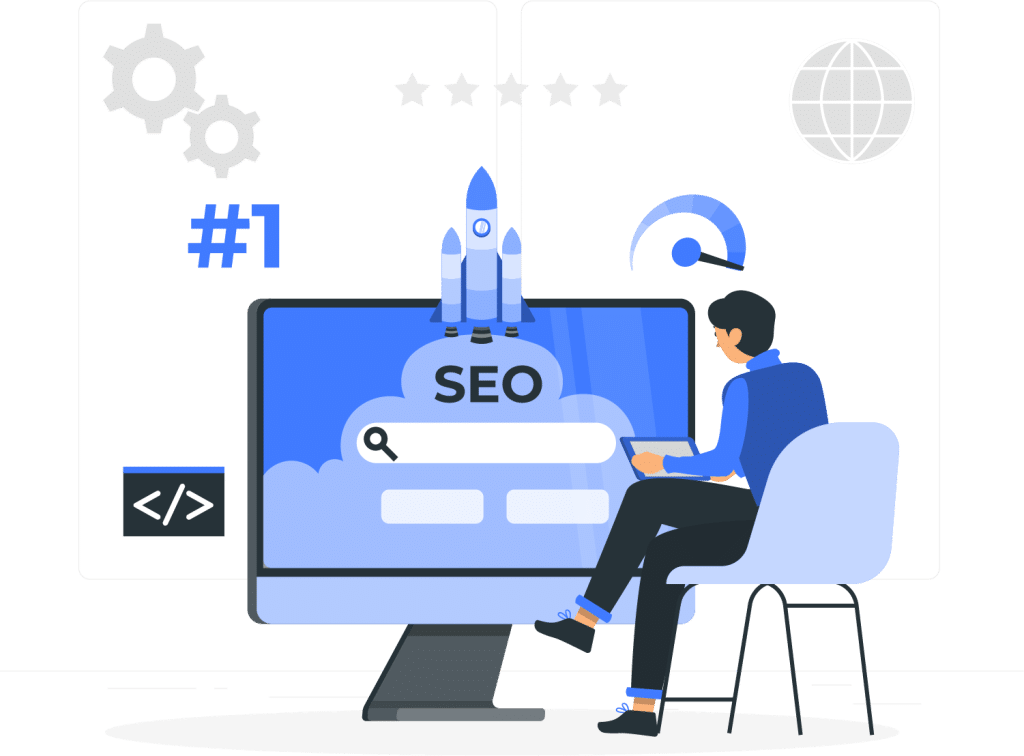 Unleash the potential of your business in Hayward, California, with CaliNetworks' specialized SEO solutions. Nestled in the heart of Alameda County, where each local online search is a golden opportunity, CaliNetworks is committed to making your business shine. We delve deep into the Hayward market to fine-tune your website using precise keywords, ensuring that your services soar to the top of search engine results when prospective customers are seeking your offerings. Our focused SEO strategies are meticulously crafted not only to boost website traffic but also to magnetize individuals actively seeking what you provide. Collaborate with us at CaliNetworks, and let's firmly establish your Hayward business on the digital landscape, one click at a time.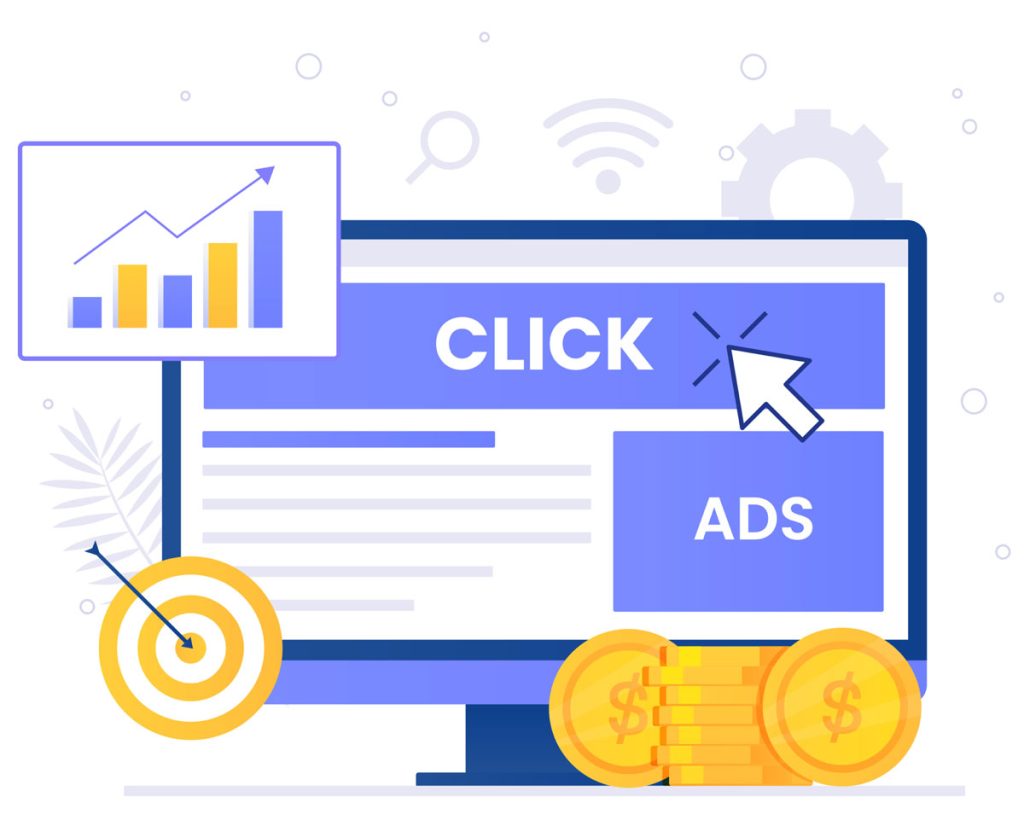 At CaliNetworks, we understand the unique marketplace of Hayward and specialize in crafting highly targeted Pay-Per-Click campaigns that place your brand in front of the right audience at the right time. Our approach to PPC is data-driven and tailored to the Hayward community, ensuring that every ad dollar you spend is an investment towards measurable growth. Whether you're looking to boost online sales, increase foot traffic to your local store, or simply raise brand awareness, our team is committed to delivering results that matter. Let CaliNetworks be your partner in navigating the digital landscape effectively, driving traffic, and securing leads that convert to real business success.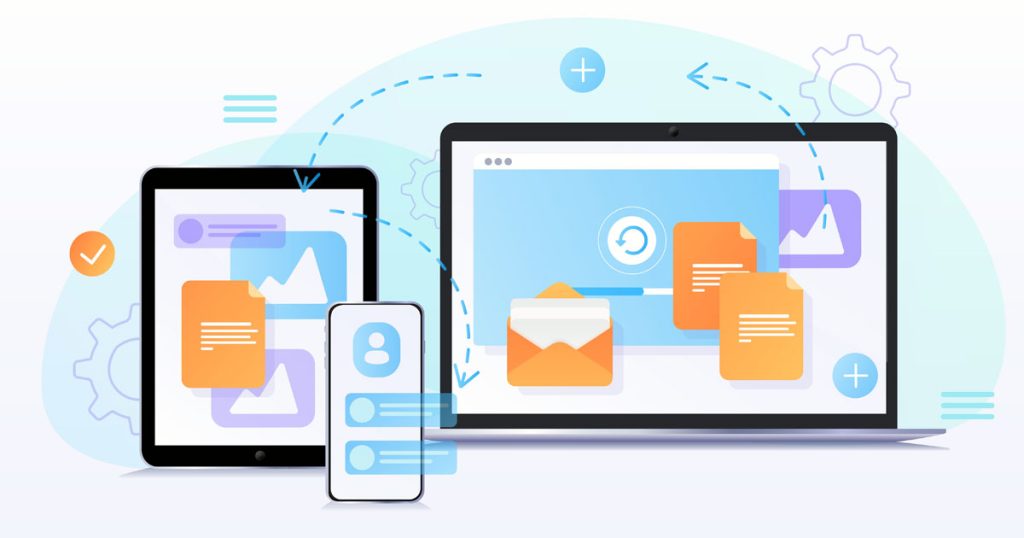 In today's fast-paced online landscape, your website is often the first point of interaction between your business and potential customers. CaliNetworks understands this connection, which is why we offer bespoke website design solutions tailored to the Hayward market. Our expert team combines aesthetic appeal with functional design to ensure your site captivates visitors while providing them with an intuitive and seamless user experience. Whether you're looking to launch a brand new website or revamp an existing one, CaliNetworks will craft a digital space that resonates with your brand identity and engages your local Hayward audience. Let us help you create not just a website, but a digital journey that turns visitors into loyal customers.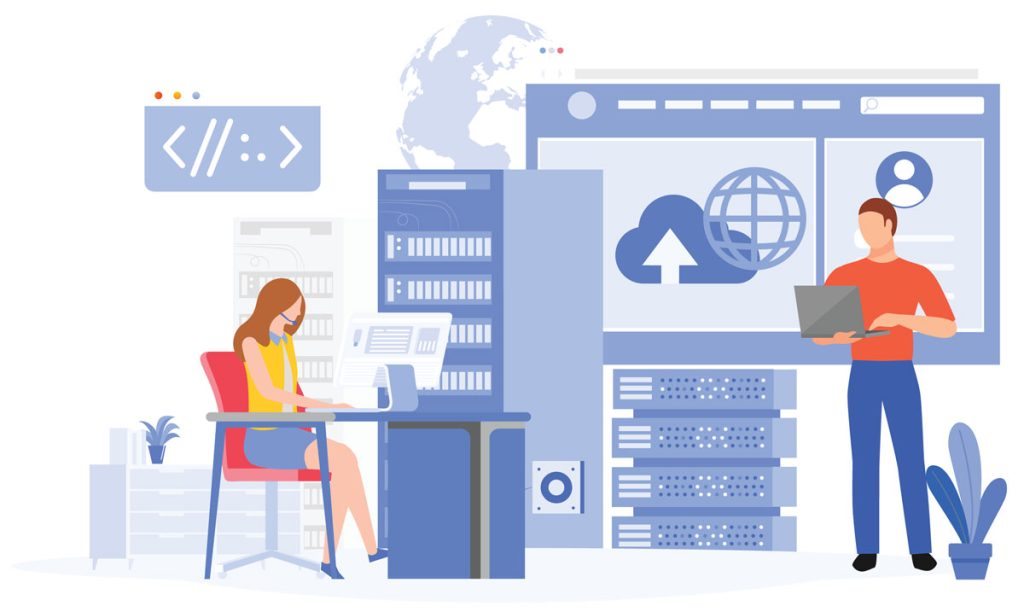 Experience seamless and reliable website hosting with CaliNetworks, now serving businesses in Hayward! Our top-tier hosting solutions ensure your website is fast, secure, and always online, providing an optimal user experience for your customers. At CaliNetworks, we understand that your online presence is crucial for your success. That's why our hosting services are designed to cater to the unique needs of Hayward businesses, offering unparalleled uptime, state-of-the-art security protocols, and 24/7 support. Whether you're a local startup or an established enterprise, our scalable hosting plans are tailored to fit your business, enabling you to focus on growth while we handle the technicalities. Partner with CaliNetworks to power your digital footprint in Hayward and beyond.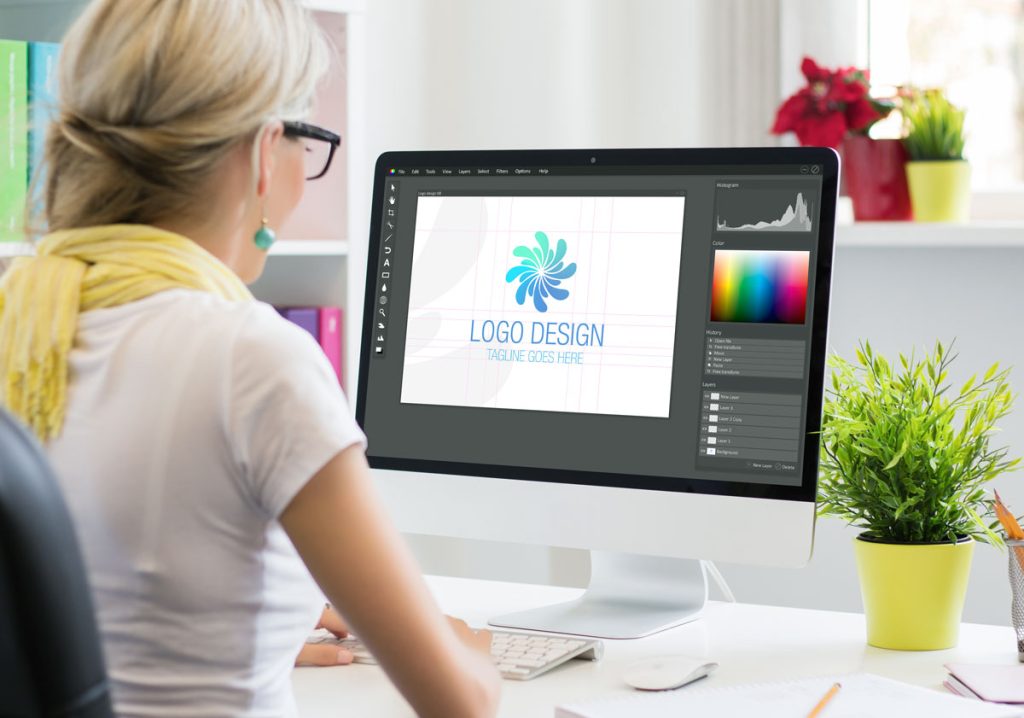 Unlock the full potential of your brand with CaliNetworks' bespoke Logo Design Services, now serving businesses in Hayward. Our creative experts are dedicated to crafting logos that do more than just look good; they encapsulate your business's essence and resonate with the heart of Hayward's vibrant community. Whether you're a start-up eager to make a strong first impression or an established brand looking to refresh your image, our tailored approach ensures your logo stands out in a crowded market. Connect with CaliNetworks and let's create a visual identity that's as unique and dynamic as the businesses we proudly represent in Hayward.
WordPress Management Services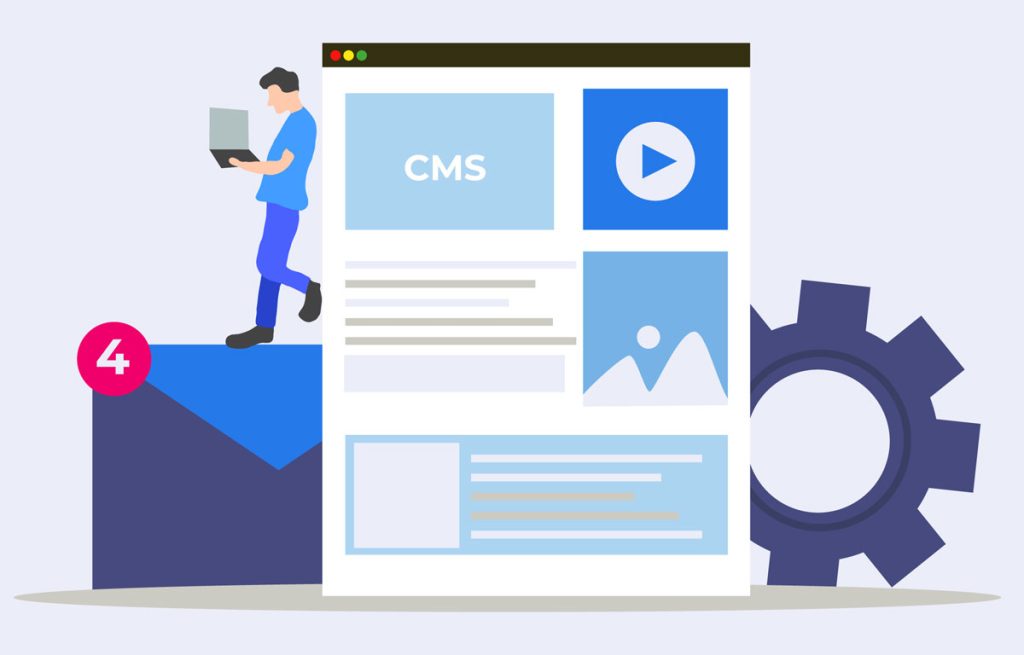 We understand the pulse of Hayward's vibrant business community and the necessity for a strong online presence. Our WordPress Management Services are designed to ensure your website not only stands out but also functions flawlessly in this dynamic digital landscape. We take the hassle out of managing your site with our comprehensive support, which includes regular updates, security checks, performance optimizations, and custom development tailored to Hayward's market needs. Partner with us to make your website a true reflection of your business's quality and to connect with your local Hayward audience effectively.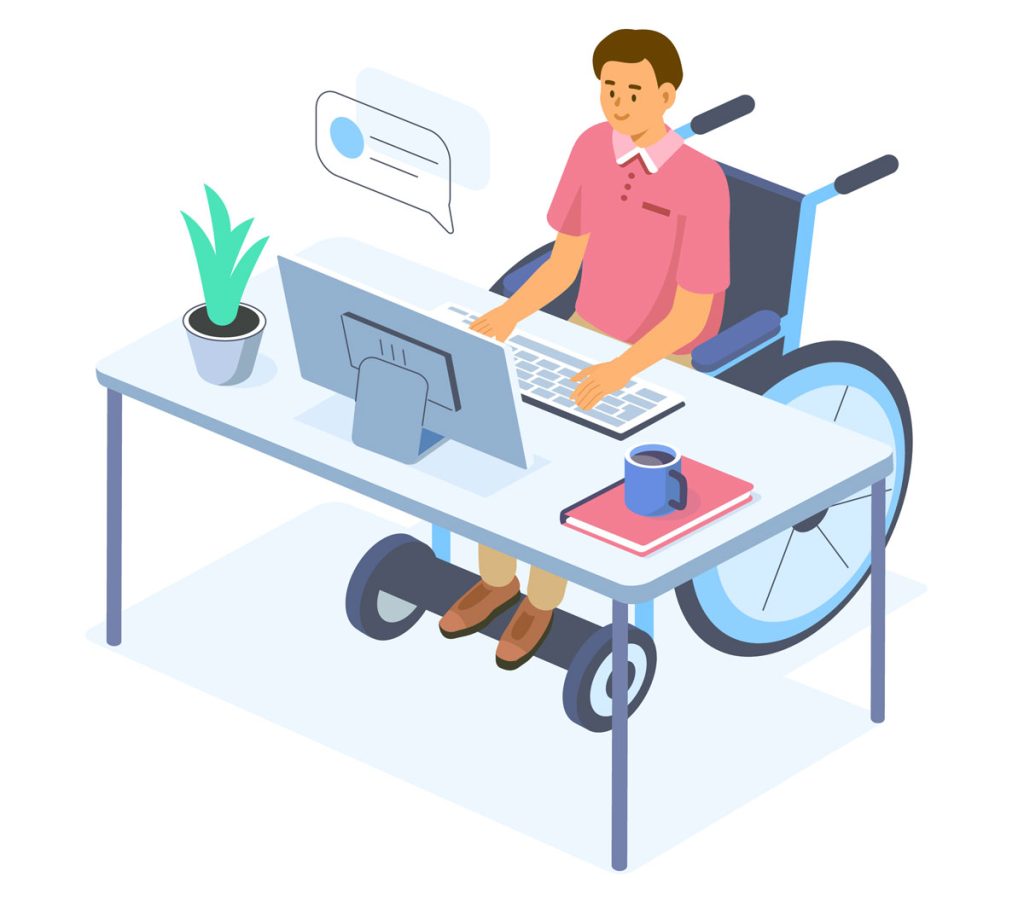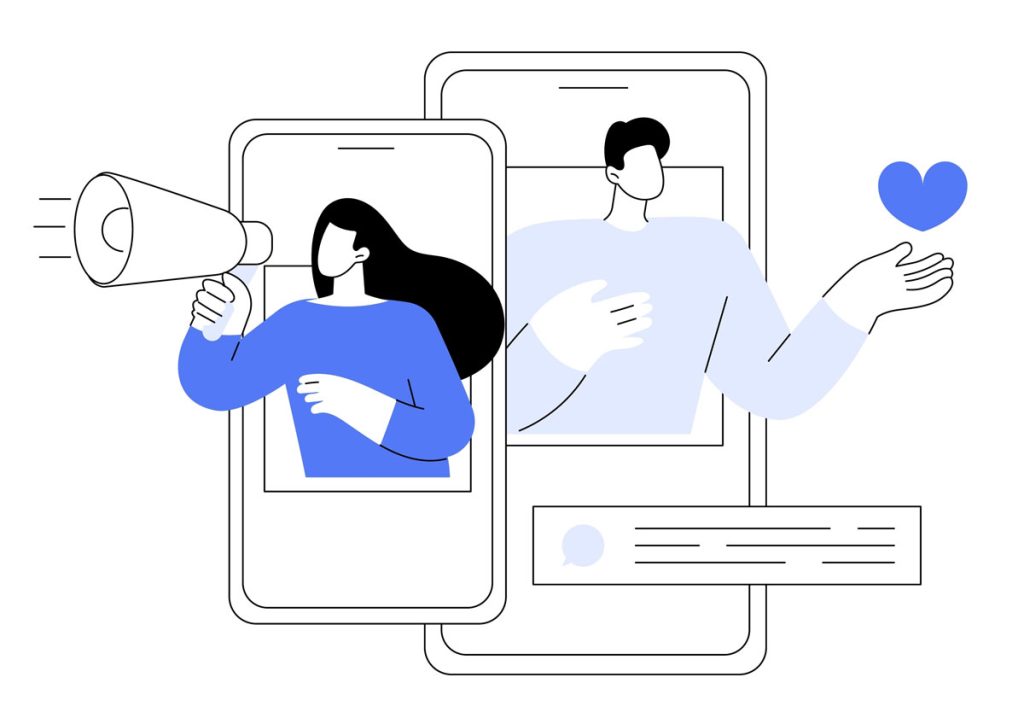 Website Analytics Services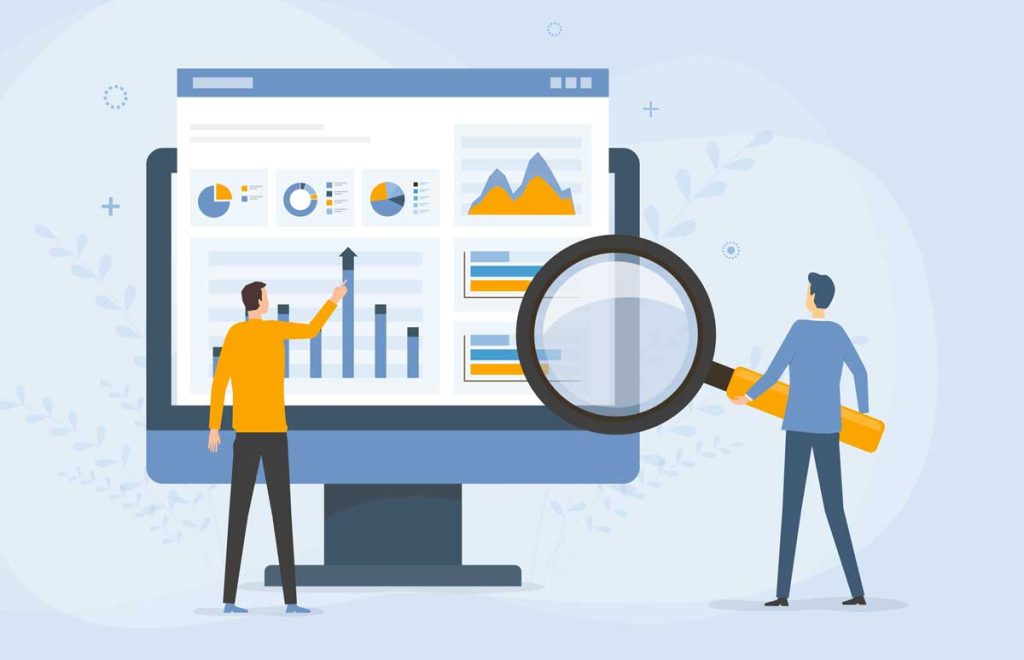 Content Development Services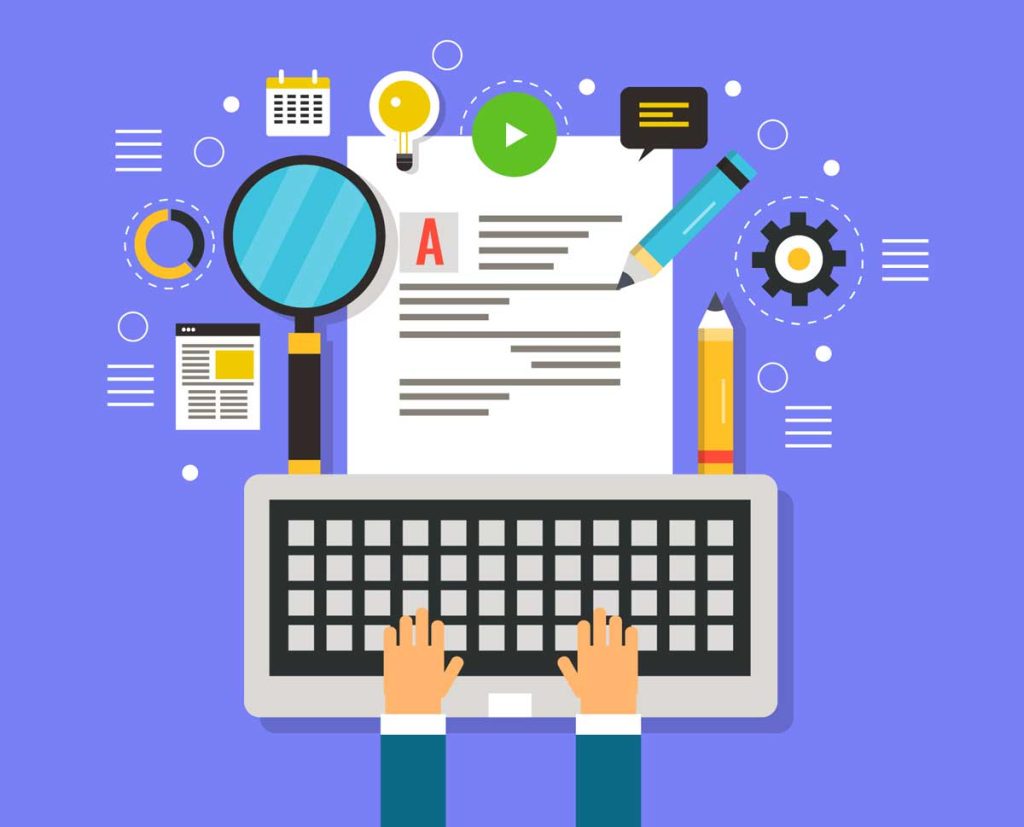 Competitor Website Analysis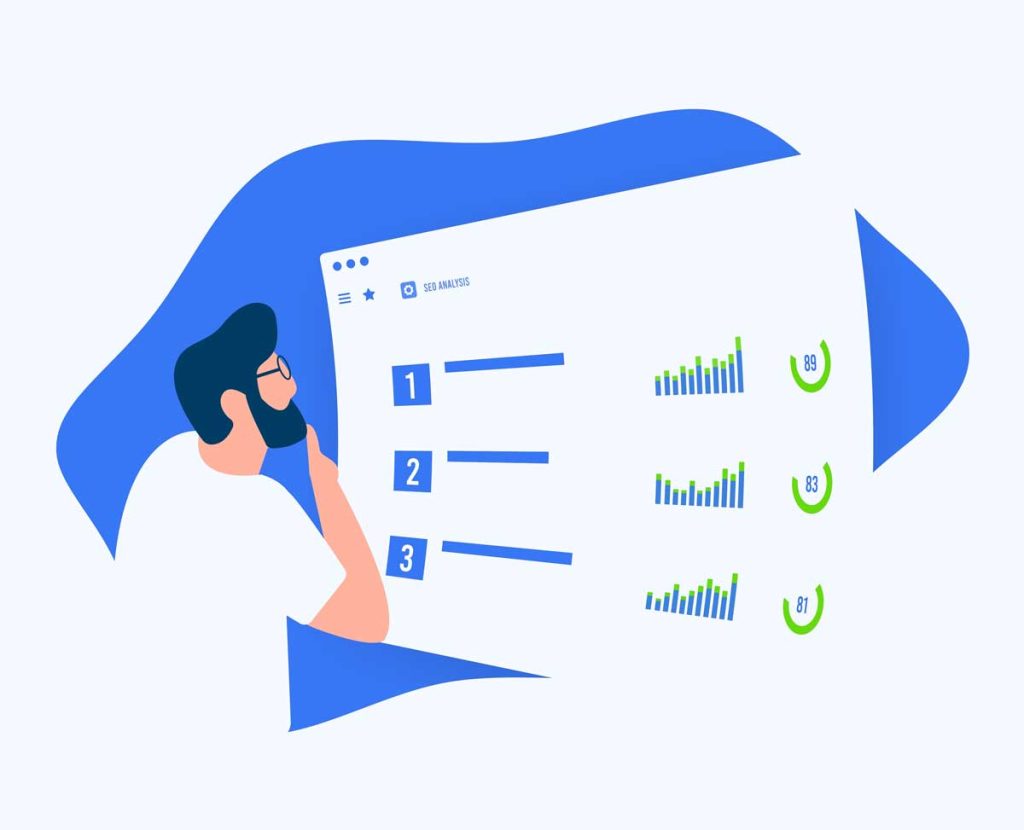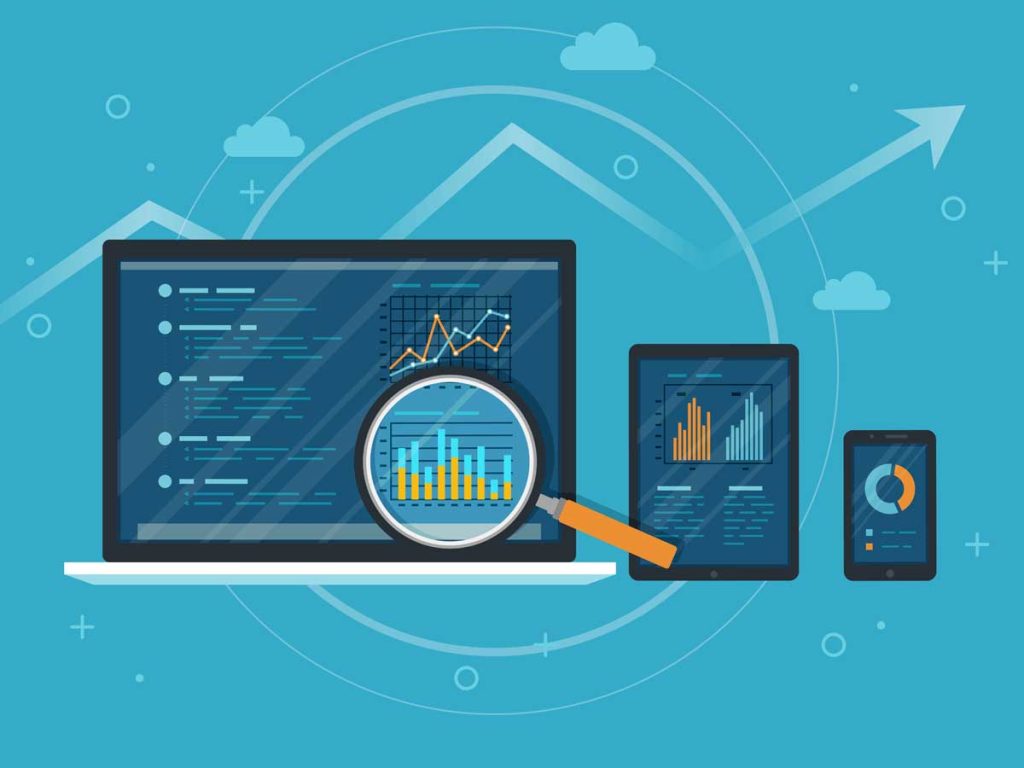 Search Engine Optimization
Improve keyword rankings and organic search traffic. Get more leads through SEO.
Competitor Research and Analysis
Improve keyword rankings and organic search traffic. Get more leads through SEO.
Keyword Discovery and Selection
Social Media Management Services
Grow your social media, engage with new customers, increase lead gen.
Facebook, Instagram, Twitter, LinkedIn, Pinterest, YouTube

Daily/Weekly Social Media Posts

Targeted Marketing with Ads

Monitoring Social Media Comments
Create a content strategy that works. Copywriting and content creation services.
Webpage Content Structure
Create a new website or upgrade your current site.
Website Maintenance Services

Responsive Design Layouts

WordPress Design and Templates

E-Commerce Solutions / Shopping

Custom Forms for Lead Gen.
Get Managed Website Hosting Services. Fast, Reliable, with a Human to talk to in the USA.
16 CPU Cores, 32 GB RAM, Custom Storage

High Performance SSD Servers

Cloud Setup and Configuration
Americans with Disabilities Act Compliance
Get your website ADA compliant with WCAG 2.1 AA standards
ADA Compliance for WCAG 2.1 AA

Web Accessibility Compliance Audit

3rd Party Widget for ADA Compliance

Section 508 WCAG 2.1 Level AA Compliant

ADA Website Plugins for Management
Need Custom Consulting for Digital Marketing?
We offer custom packages for customers with the needs that have for their websites.
Analytics Audit and Review

Website Cleanup and Optimization

Conversion Optimization Review

Improve Website SiteSpeed
Why Your Business Needs Digital Marketing
Enhanced Local Visibility: In a community like Hayward, digital marketing plays a crucial role in enhancing a business's visibility among local customers. By employing targeted local SEO strategies, CaliNetworks ensures that your business takes the spotlight at the top of search results when Hayward residents search for your products or services.
Cost-Effective Marketing: Digital marketing offers a cost-effective alternative to traditional methods, making it particularly advantageous for small businesses in Hayward. It allows for the cost-efficient launch and monitoring of campaigns, enabling you to make the most of your budget and focus on the most effective strategies for a higher return on investment.
Engagement with Mobile Customers: With the continuous increase in mobile device usage, having a digital presence enables you to connect with customers on their handheld devices. CaliNetworks specializes in optimizing your business's website for mobile use, ensuring that Hayward's mobile-savvy customers have a seamless experience when interacting with your online content.
Data-Driven Decisions: Digital marketing campaigns provide valuable data that empowers Hayward businesses with actionable insights. CaliNetworks excels at analyzing this data, helping you gain a deeper understanding of your local clientele, personalize your marketing efforts, and refine your approach for increasingly successful results.
Building Customer Relationships: Through strategic use of social media and email marketing, we assist you in building and nurturing relationships with your Hayward customers. CaliNetworks adeptly manages these channels to foster community engagement, cultivating a loyal customer base through digital connections and word-of-mouth referrals.
Competitive Edge: In today's digital-centric landscape, having an online presence is not just an advantage but a necessity. CaliNetworks equips Hayward businesses of all sizes with digital marketing tools to compete effectively with larger competitors, ensuring that you can effectively showcase your unique offerings to the local market.
Client Case Study for SEO
Case Study for Organic Search Traffic Growth

Highly Experienced Digital Marketing Agency