It's no stretch to say that we live in a "mobile age". Increasingly, more and more people are using their smartphone to access the web for information, shopping and finding local services rather than browsing on a desktop.
Just take a second and look at your site analytics. Do you see a traffic trend shift towards mobile users?
If you do, then you know that having a mobile optimized website is important for keeping those users engaged and willing to convert. Unlike desktop users, studies seem to suggest that mobile users that enter a site tend to be less patient and ready to leave when their intent is not being met quickly.
At CaliNetworks, we help webmasters in the building of mobile friendly websites, as well as consult those that have existing sites to improve their mobile friendliness to get higher rankings, traffic, and an overall better rate of conversion for mobile traffic.
We have over 15 years of experience building websites and have come to understand the necessity of creating mobile friendly content. Contact our office today for a free website or quote on mobile market services (805) 409-7700.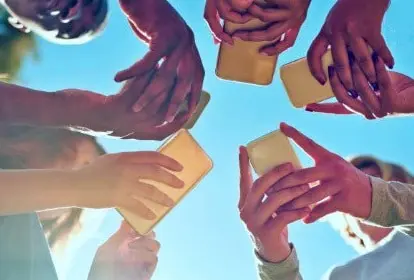 In late 2016, StatCounter published a press release where it found that for the first time, the percentage of world wide users accessing the web on a mobile device was higher than those on desktop. The percentage in 2017 has only increased that gap.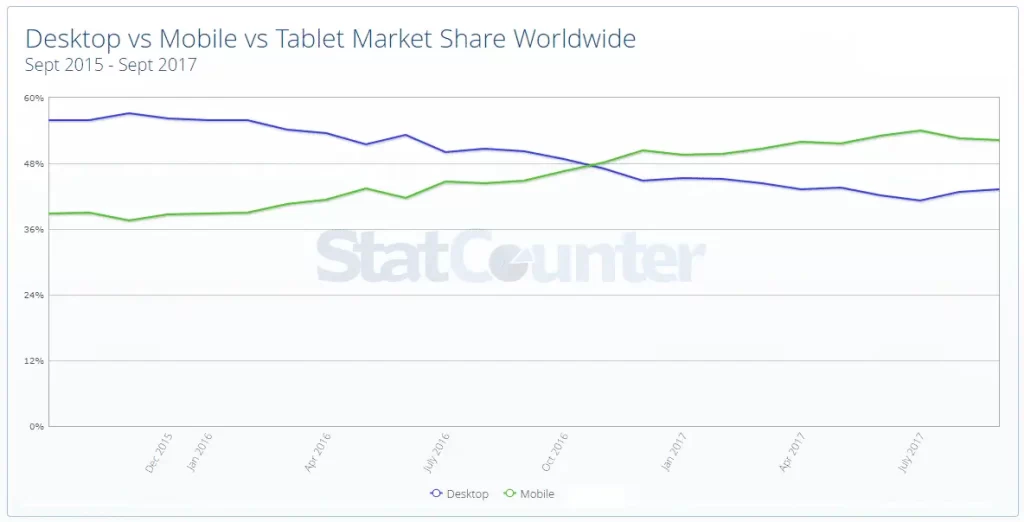 Source: http://gs.statcounter.com/platform-market-share/desktop-mobile-tablet/worldwide/#monthly-201509-201709
With more and more data showing that mobile use is eclipsing desktop, Google recently announced that in the near future, they will give higher priority to their mobile index, which means that websites will be judged for their mobile optimization more than how the page appears for desktop.
Common Issues For Websites Not Optimized for Mobile
Mobile website design and optimization is a must not only for organic visibility, but also for user engagement and conversion performance. A website with: a poor structure that is hard to navigate through, content that is sub-optimal for smaller screens, slow load times, or inferior functionality will only serve to frustrate users leading to lower overall sales and rankings.
Too many times, we have seen websites that pass Google's Mobile Friendliness Tool and still fail to rank well in their niche. A cursory glance of the website on a mobile device often uncovers serious issues like:
Navigation that is unoptimized for touch or is missing altogether.
CSS issues that result in content being unreadable to the average user.
Hidden or missing call-to-actions.
Contact forms that are not optimized for mobile users.
Horrendous page load times.
Any one of these issues can have a negative effect on user engagement, which can have a negative impact on rankings, traffic, and conversions.
What We Look for When Auditing a Mobile Website Design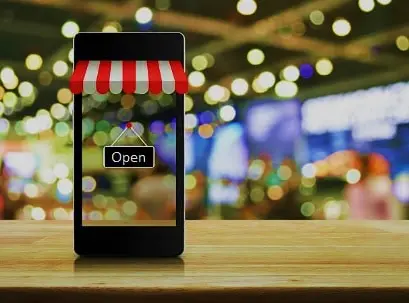 It is imperative that your mobile website be designed in a way that offers an optimal experience to users visiting on their mobile device.
At CaliNetworks, we believe strongly that one of the major steps that any online business, local service, or information website can do to see better organic performance and improved on-site metrics is to either design a mobile website that is intuitive with easy to read content and clear call-to-actions.
When we perform a mobile website audit, we look for the following characteristics:
Responsive Design – Google recommended and most SEO friendly option when it comes to a design for mobile friendliness. A responsive design adapts the pages of your website to scale to the resolution required to display properly across many different devices including: desktop computers, iPhones, and Android based mobile devices.
Fast load times (less than 3 seconds).
Touch elements that are spread out enough so that a user with a "fat finger" won't mis-click.
An easy to use menu with navigational elements that contain links to the important areas of the website (Homepage, major landing pages, etc.)
Content font size is large enough for the average user to read.
Clear call-to-actions that are not obtrusive, yet also not missing or relegated to the bottom of the page.
No use of older media technologies like Flash, which is not rendered in most mobile browsers.
No interstitials, which is something that Google has been cracking down on.
No hidden elements.
Take a moment and look at your website on your mobile device. Browse the homepage, landing pages, support pages.
Does your mobile website have all of the elements listed above?
Is your website truly optimized for mobile?
How CaliNetworks Can Help You
Our team has over 15 years of experience in SEO website design and helping web teams of various sizes improve on their existing website. We know what goes into making a good mobile website work. When we audit your mobile website, we will take the time to understand what our audience wants and whether or not those wants are being met and why. From this review, we will develop a mobile website design plan that will turn those weaknesses into strengths to get higher traffic and conversions, lower bounce rates, and better organic performance.
Call us today at 805-409-7700 to request a free mobile website audit and get some insight into what can be done to improve the mobile friendliness of your site.
>> Next Step: Social Media Strategy
<< Previous Step: SEO Site Design