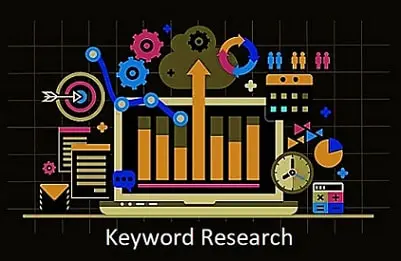 Keyword research is the foundation of all SEO campaigns. Choosing the right keywords to build high-quality content around and optimizing the support of that keyword, on-page and off-page, can make the difference between ranking on the first page of Google or not ranking at all in the top 10 results.
Organic search today is far different than it was just a few years ago. Recent algorithm updates, like Panda (content quality), Pigeon (local strength), rank brain (better at understanding search queries), etc., show that Google is interested in understanding the intent of users to give a more personalized search result. This is in addition to the changes that are being made to the layout of search engine result pages (SERPs).
Increasingly, paid search results and knowledge graphs are pushing organic results down the page or even to page two, in some cases. As a result, It is imperative that your website rank at the top of page one to see meaningful increase in traffic coming to your website.
Write down a list of keywords from your website's main navigation in an excel spreadsheet. Put the keywords in your favorite keyword research tool (such as SpyFu, SEM Rush, Google Keyword Research, etc.). Some SEO tools can automatically pull keywords from your current site and competitor websites. So, your mileage will vary from each SEO Tool. Below is an example of keyword research for a website: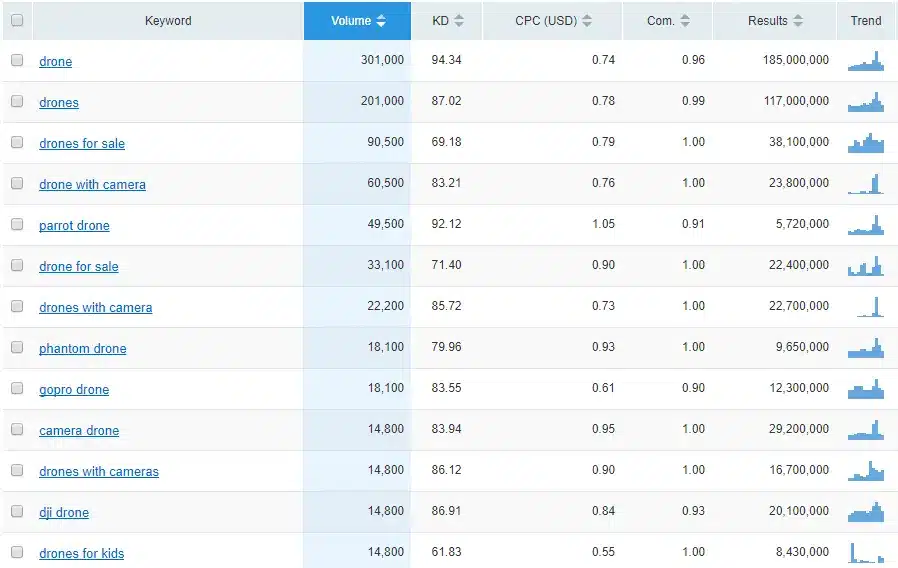 Keyword Research and Monthly Activity Searches
With the keyword research, look for high search volume keywords and specific keywords that you know will convert into sales. Also, try to group keywords by categories and themes. By grouping keywords, you can break out a website's categorization and site structure easily with some common sense and organization skills. An easy way to think of this is a hardware store. Hammers, Screwdrivers and drill guns belong in the tool department. Pots, fertilizer and plants belong in the garden department.  Wires, switches, lighting belong in the electrical department. If your lost, don't worry. I get lost in the hardware store sometimes, too. It happens.
We have been helping webmasters optimize websites both large and small and gain organic visibility that translates into increased visitor traffic, conversions, sales and more revenue. We are confident that we can help you and your team by building and maintaining an effective optimization strategy based on keywords that will meaningfully increase ranking and organic search traffic performance.
Why does Keyword Research matter?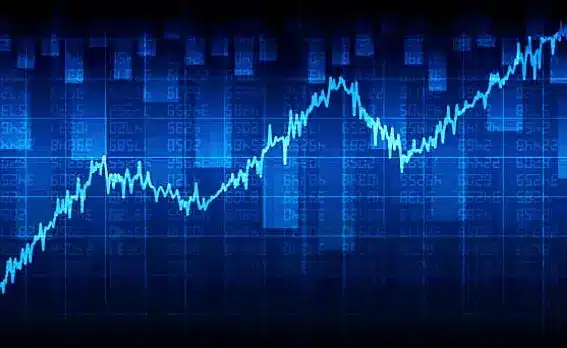 If you want your site to rank higher for relevant searches, it takes more than adding the keyword you are targeting onto the page you want to rank for in Google.
If you don't understand why your company's website does not rank high for a keyword, but your competitor's site does rank high for a keyword, this is where search engine optimization comes into place. Our marketing experts can help everyone on your team understand why this is happening and how it can be fixed.
Keyword research is the process of:
understanding the audience, intent, and layout of information across your website.
understanding the intent and layout of your competitors.
understanding the behavioral trends of the users you are targeting to build content that targets the intent of those users.
Understanding whether the results of a query are general or localized.
By the end of your keyword research, you should have an SEO strategy that creates a connection between what is relevant to your business and what your audience is looking for.
We believe strongly in centering an SEO campaign around keywords that will produce actual results, not waste money and time moving the needle for keywords that won't have any real value for your website.
With keyword research being one of the central pillars of any successful SEO campaign, we will analyze multiple areas including:
A review of relevant competitors and how relevant keywords are currently used in the content, meta tags, and as anchor text pointing to the page. A review of anchor text used when linking to the website will also be done.
How searchers are using the keyword within a query: Are they using the keyword in a question, or do they user a local phrase in the query like "near me", etc.
Using keyword analysis tools (like SpyFu, SEM Rush, Google Keyword Research, etc.) to assess the search volume of keywords that will either drive the most traffic to your website or long tail keywords that have a lower search volume but have good conversion rates and opportunities. We also look for potential keyword opportunities that your site has not taken advantage of that can improve website performance.
Getting your input, as an expert in your field, as to what keywords are important to your business and what keywords convert the best. You have the experience and knowledge about your audience that simple data cannot uncover. Utilizing that knowledge, along with historical data, can be the key to a successful campaign.
Keyword Research available from the SEO Experts at CaliNetworks
With this data, we build a strategic road map which outlines the keywords and pages that we want to target in our SEO campaign, as well as what results the campaign the results will produce.
You can call us today at 805-409-7700 or fill out our contact form and talk to our team regarding a free quote.
>> Next Step: Competitor Research and Analysis
<< Previous Step: Website Analysis