All-in-One
Digital Marketing
CaliNetworks is a Digital Marketing Agency in Southern California. Our Online Marketing Services include SEO, PPC, Social Media, Content, Web Design, Hosting, ADA Compliance & Website Audits.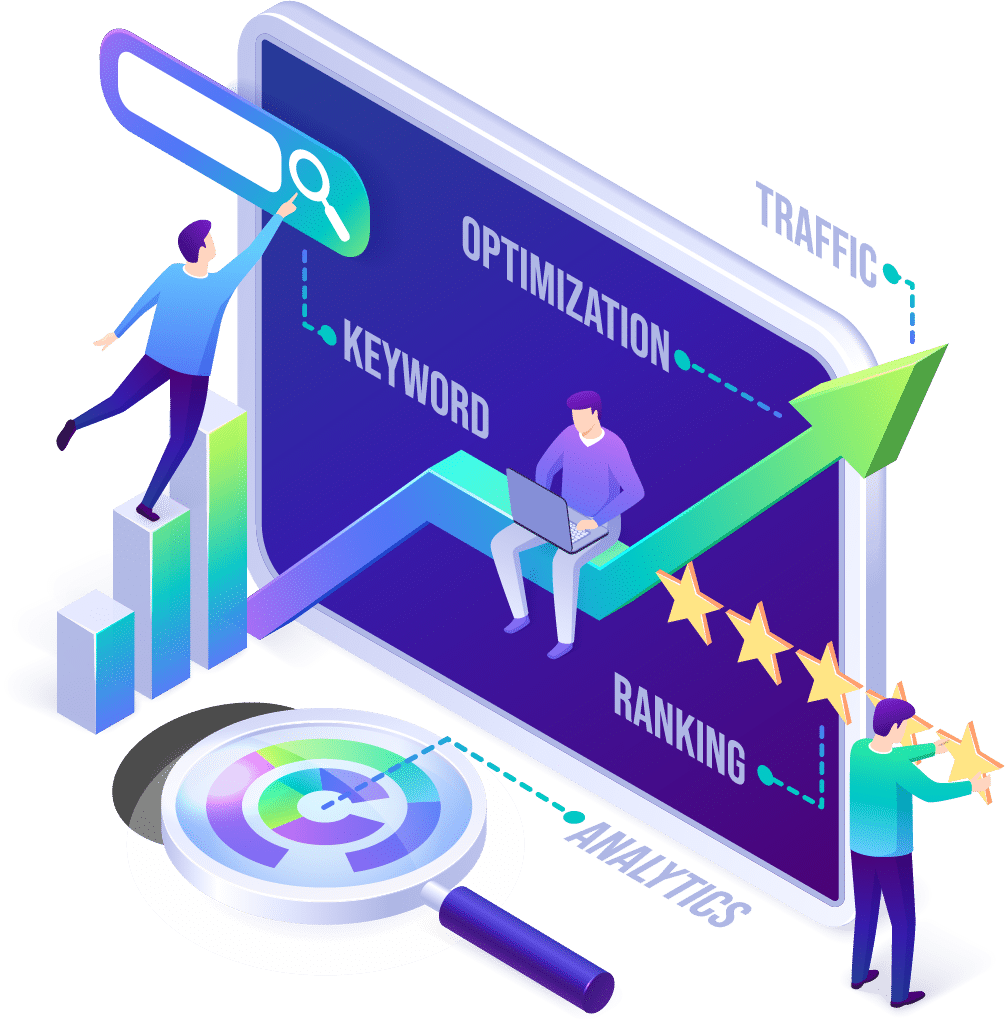 Optimize Your
Online Presence
Digital Marketing For Businesses of All Scales
Experienced, Certified &
Respected
CaliNetworks has over 20 years of experience in search engine optimization, website design, search engine marketing, social media, content management and even Internet Technology. Ty Carson, President, leads his team with a passion for computers, business development, digital marketing and most importantly…people.
CaliNetworks ensures each client is taken care of, and more importantly…heard. Extensive notes are taken during the initial meeting and our team ensures all needs are met.
Our team is in house; in our office. We never outsource the work to another part of the world. We ensure everything is double checked during production.
CaliNetworks is part of the Greater Conejo Valley Chamber of Commerce and also part of the Emerging Leaders. We love our community.
Our Digital Marketing
Strategy
At CaliNetworks, we enjoy the challenging task of improving your website through online marketing and advertising channels. Get solid results quickly with our affordable digital marketing strategies and techniques that have driven success in websites since 2001. Our certified analysts and and highly experienced team members are ready to improve your website's traffic. Our primary goal is the continuous improvement of your website, which drives a long relationship with you as a customer and is mutually beneficial. Your growth and success are as important to us as our own, and we are dedicated to bringing the expertise, experience, and growth that your business deserves.
What Our Clients
Are Saying
SEO, SEM, Social Media. Your concern,
Our solution.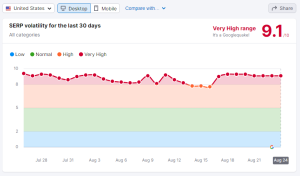 SEO
Google unveiled its August 2023 core search update on August 22 at approximately 1:30 p.m. ET. This core update is expected to last up to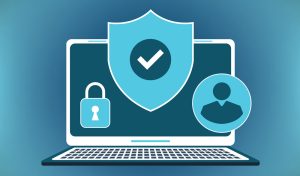 Information Technology
In today's digital age, owning and maintaining a strong online presence is crucial for businesses and individuals alike. From websites and social media profiles to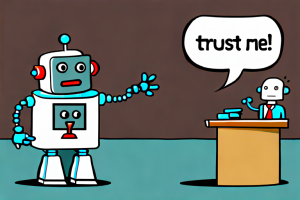 Content
From law to journalism, marketing to content creation, artificial intelligence, particularly language models like ChatGPT, are becoming integral components of our professional toolkits. You may