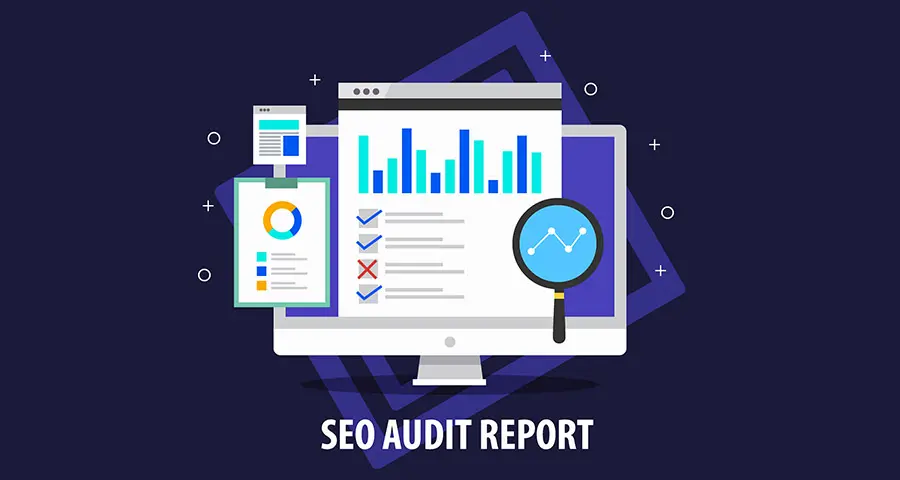 Do you or your business have a website that has lost performance in organic search recently? Has your traffic stagnated over the past month, six months, year? Have you done everything you know of to "fix" your website, but nothing seems to move the needle?
If you are lost or at your wit's end, it's time to call on experience to help you or your team get results. At CaliNetworks, our team has over two decades of combined SEO experience auditing websites and finding issues that limit organic performance improvement.
Our team will audit your website for technical, content, and backlink issues, audit the quality of your content and blog, and review your social media visibility and engagement.
At the end of the process, you will receive a report which contains a list of issues prioritized by importance. We will go over all of the issues we found, our methodology for how we found the issues, why correcting them is important, and the potential outcome in organic visibility, traffic, and conversions.
Don't accept poor results. If you feel like you are leaving money on the table because of an under performing website, get in touch with our team today and get started!
When our team performs a website audit, we always follow Google's best practice guidelines to ensure that the gains made through optimization are long-lasting:
Our Website Audits typically consist of the following areas:
| Technical Issues | Content | Mobile | link Audit | Social Media |
| --- | --- | --- | --- | --- |
| Robots.txt – Blocked Resources | Keyword Usage | Content Layout | Link Profile Quality | Mentions/Visibility |
| 404 Errors | Titles, Descriptions, Headings | Site Speed | Competitor Link Comparison | Competitor Activity |
| Redirect Issues | Navigation | Image Optimization | Backlink Gap Review | Engagement review |
| Crawl Issues | Rich Content – Images, Videos |  Navigation Structure |   |   |
| Page Speed | Page Layout |   |   |   |
| Indexation Issues | Internal Link Strategy |   |   |   |
| Domain Integrity Review | Competitor Content Analysis |   |   |   |
| Penalty Assessment | Blog Review |   |   |   |
| XML Sitemaps |   |   |   |   |
CaliNetworks is ready to help your business succeed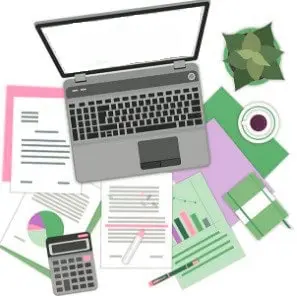 We care for our clients and want every one of them to succeed. If you have a business that is dependent on the performance of your website, you need a team that is on your side, and willing to go the extra mile to see that you have everything you need to improve the quality signals of your website.
We believe strongly in our methodology for improving websites and follow only Google best practice guidelines to ensure that your website is optimized not just for the current state of the search engine, but will weather future algorithm updates.
Call 1-805-409-7700 or contact us through the contact form today and speak with us about your website and what we can do to help your business.
<< Previous Step: Monthly Reports