Link Building, is it dead for SEO?
Link building may or may not be dead, depending on which SEO "expert you talk to. Link building used to be dominated by black-hat techniques like paid link systems, link farms, hidden web links as well as spammy web content. Ever since Google launched Penguin algorithm updates in 2012 to punish those black hat spam tactics, Google started looking at quality content and white hat SEO.
A few SEOs suggest any type of positive web link building is a waste of time at best and a planned offense at worst. As well as some claim it needs to be a valuable, reputable part of any type of SEO method.
The common SEO recommendations to create content for individuals rather than for search engines applies to link building. Don't construct links because it may produce a certain value for SEO, find links that will drive specific traffic to your website. Spam produced by web link building techniques along with the post-PageRank rise of scorecards (IE: Trust Flow and Citation Flow) has created confusion between what is effective and what is not effective. There are websites out there that effectively use these strategies, but in the long run, they run a high risk of Google devaluing their links.
If your team doesn't have a budget or staff (SEO Team), then you should spend time in producing high-quality content, instead of building inbound links that are either junk or low-quality. Focus on investing in your website for a superior user experience (UX) and what the user's intent is on the page from search. The top priority should be to offer the most effective web page result in Google search. Your web page should be so good, it should strive to be the "Authority" in your respective area. Terminate building links and begin gaining them through natural linking from high-quality content.
Organic Search Exposure
Numerous SEOs and digital marketers of these techniques point out the demand to build website backlinks in order to separate themselves from other competitor websites and web content in high-competition niches.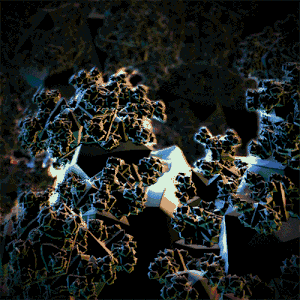 One of the main issues that come up is that if you don't reach out the backlink opportunities that your competitors have, you are missing out. In some cases, a few of these backlinks are easy to get and certainly wouldn't hurt the website. Instead of missing out on these backlinks that would be low hanging fruit.
The other tactic is building links through high-quality content. If a user likes the content on your website, then they would technically link back to you and share it with others on social media, forums, chat platforms, websites, etc. However, this may not be enough if your competitor is also doing this as well.  If you are going to build a lot of content on your website, then you should also invest in promoting your content as well. 
In the end, building website backlinks is a difficult skill and is a big investment of time and money. But in the end, it worth it if you focus on both content and backlinks.