California Digital Marketing
Increase Your Website Traffic with Digital Marketing Targeted in California

At CaliNetworks, we work diligently with our clients to exceed your expectations in SEO and to create a custom website template and strategy that will drive success in your business. Since 2001, we have striven to grow organic search traffic, increase conversion rates, and generate more leads and sales from websites for businesses in California and done have done so with great success. Many of our clients have seen a 50% or greater traffic increase within the first year alone! If you're looking to grow your business in California, then give us a call today (805) 409-7700 to give your sales a huge boost through:
Stunning Results In California by Improving Website Search Traffic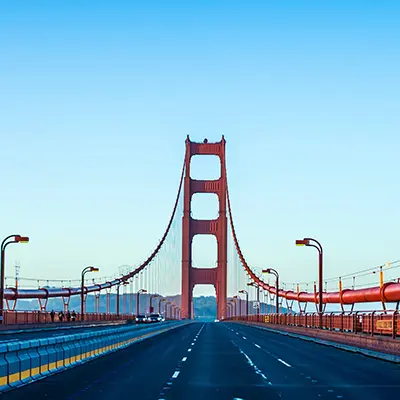 Our goal with SEO is to attract a larger volume of new and returning customers from your local area whether this is up in San Francisco and the bay area, or down in Los Angeles and Ventura County. Give your website the boost in local traffic it needs to help you grow your business continuously.
This involves a focus on keywords that provide major growth to your visibility in local search rankings on Google, Bing, and Yahoo which occupy a majority of search engine traffic. Gain a noticeable advantage over local competitors with the proven methodology and expertise that we have employed for over 14 years at CaliNetworks and get the results that you and your business will thrive from.

California Digital Marketing Company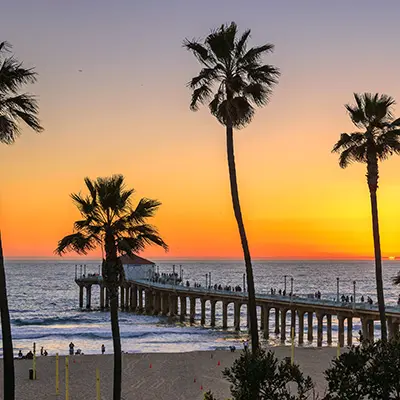 Get Better Results with our SEO Methodology that Works
Targeting SEO in California. Each website that we build is a unique project with individual needs and challenges. We design packages that are tailored to each client's budget and hourly needs to create an effective and affordable SEO package that includes the following:
SEO Monthly Hours with varying rates depending on the volume.
10 hours/month minimum (Perfect for small businesses looking for a quick boost)
20/25/30/40/50 hours/month, etc. (Medium to Large Corporate Businesses looking to grow)
Conference Calls are available for consulting and discussion of results and future SEO plans.
Full SEO Audit Reports.
Enterprise-level expert digital marketing services that will increase the traffic to your site.
Search Engine Optimization
Improve keyword rankings and organic search traffic. Get more leads through SEO.
Competitor Research and Analysis
Improve keyword rankings and organic search traffic. Get more leads through SEO.
Keyword Discovery and Selection
Social Media Management Services
Grow your social media, engage with new customers, increase lead gen.
Facebook, Instagram, Twitter, LinkedIn, Pinterest, YouTube

Daily/Weekly Social Media Posts

Targeted Marketing with Ads

Monitoring Social Media Comments
Create a content strategy that works. Copywriting and content creation services.
Webpage Content Structure
Create a new website or upgrade your current site.
Website Maintenance Services

Responsive Design Layouts

WordPress Design and Templates

E-Commerce Solutions / Shopping

Custom Forms for Lead Gen.
Get Managed Website Hosting Services. Fast, Reliable, with a Human to talk to in the USA.
16 CPU Cores, 32 GB RAM, Custom Storage

High Performance SSD Servers

Cloud Setup and Configuration
Americans with Disabilities Act Compliance
Get your website ADA compliant with WCAG 2.1 AA standards
ADA Compliance for WCAG 2.1 AA

Web Accessibility Compliance Audit

3rd Party Widget for ADA Compliance

Section 508 WCAG 2.1 Level AA Compliant

ADA Website Plugins for Management
Need Custom Consulting for Digital Marketing?
We offer custom packages for customers with the needs that have for their websites.
Analytics Audit and Review

Website Cleanup and Optimization

Conversion Optimization Review

Improve Website SiteSpeed
Focused on Getting You Results In California
For California businesses, we understand that your goal is not just to simply survive as a business, but to thrive from the leads and sales that can be generated from your website. We are a small business in California that won't put your site on the back burner like many of the larger SEO firms, and our ambitions are to immensely expand the traffic and visibility of your website and business. Don't be satisfied with the mediocre results that your current SEO company is serving you! We give our full attention and focus to each and every one of our clients and offer you the opportunity to take part in a mutually beneficial business partnership that could double or triple your search traffic in under a year. Give us a call today for a free quote on Digital Marketing services in California at CaliNetworks (805) 409-7700.
Check out our other locations for geotargeting.